Amazon Agency
Efficient Amazon Revenue Boost: Unleashing Full Funnel Marketing with Google Ads and Ampd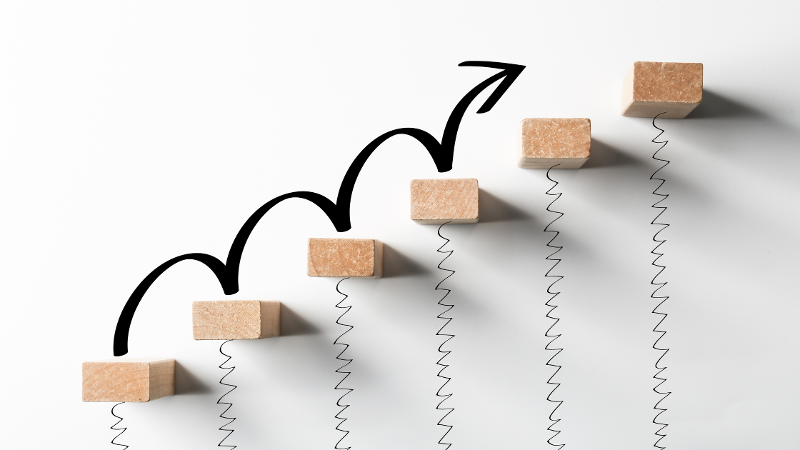 "After adding Google Ads to our marketing mix, we have seen a significant increase to our revenue, all while TACoS has stayed efficient. It took some time to see the results I wanted but working with Ampd has been easy and I continue to see better results as the campaigns collect data and optimizations are implemented." - Founder
Full Funnel Marketing with Google Ads and Ampd:
This Amazon brand approaches its marketing initiatives through the lens of full-funnel marketing they know they need to engage their customers with multiple touch points throughout the buying journey. Here is how they do it:
Amazon Ads: This Amazon brand works closely with IG PPC, a hands-on Amazon PPC and SEO agency, to dominate their category, rank high on Amazon, and grab market share. Amazon Ads is key to driving growth, and with the excellent Amazon Ads strategy in place, This brand was able to expand into Google Ads.
Fill the funnel: By advertising on product-specific, buying intent searches on Google Ads.
Nurture leads with "abandon cart" emails: By leveraging Amazon's Brand Tailored Promotions, This Amazon brand is able to use Google Ads to drive Add to Carts and then send discount incentives to anyone who abandoned the cart (added to cart but did not complete the purchase). In their first Abandon Cart campaign, This Amazon brand drove 105 conversions, running a simple abandon cart campaign with a 10% discount to help push people through their sales funnel
Nurturing Customers: With New to Brand customers coming in from Google, this Amazon brand again leverages Amazon's Brand Tailored Promotions, to re engage their customers and send targeted emails to these customers to encourage a rebuy of the product and cross-selling other products. This generates more sales and revenue, increasing the LifeTime Value (LTV) and profitability of the New to Brand customers.
TACoS: In working with IG PPC and Ampd, this Amazon brand knew they needed to keep Amazon Ad spending steady and add in Google Ads. This would mean higher Total Ad Cost, with the goal that Total Sales would also increase proportionally.
If this Amazon brand could fill the middle of their sales funnel with Google Ads, drive more sales and spin the retail flywheel, with their full funnel Google Ads strategy with Ampd, than they could increase Ad Spend, AND keep TaCOS steady.
Solution:
Partnering with Ampd, this Amazon brand harnessed advanced technology to connect Google Ads data with Amazon Sales data. Through Ampd's user-friendly interface, they optimized campaigns using valuable insights on Google keywords that drive high quality customers to Amazon.
Results

:
Additionally, the integration of Google Ads and engaging the customers during their buying journey, creating product/brand awareness and bringing them into the Sales funnel resulted in an increase in efficient revenue as seen below in this Ampd report.
This TACoS report in Ampd reveals how, when ad spend increased with additional ad spend going to Google, TACoS stayed steady. The pre Google Ads TACoS was around 12-14% and, after increasing ad spend with Google, TACoS stayed in that same efficiency range.
All while Total Sales (black line) and Organic Revenue (green line) increased, and even hit all-time highs.
Want to unlock external traffic for your brand?
Sign up for Ampd, or book a demo!