Become an Affiliate with Ampd
Partner with us and get paid for it.
We pay commission for every conversion you make.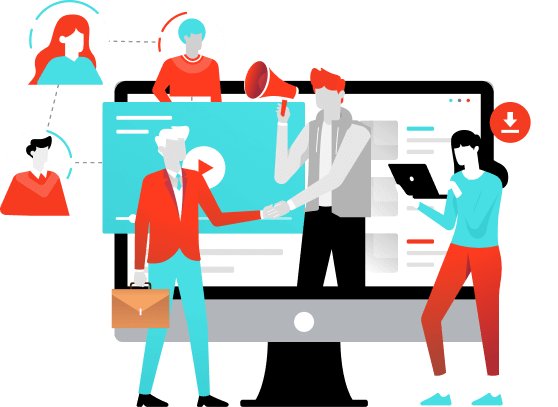 Bring Value to your Audience with the Power of Ampd
Ampd is the first and only Google Ads to Amazon Solution on the planet.
Introduce your network to the most innovative mar tech for Amazon
Be a thought leader and open new advertising channels to your network
Co-create marketing content with Ampd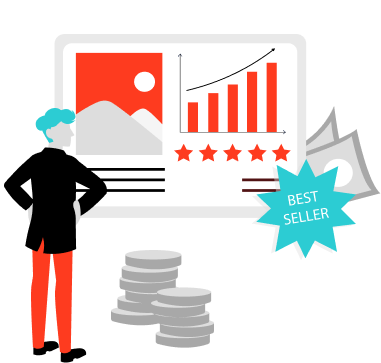 Ampd Up your Monthly Payouts
It's easy to set up!
Sign up for our Affiliate Program
Promote Ampd to your audience
Make commission for every sale
Watch your payouts come in!
Join hundreds of Affiliates already making monthly commissions with Ampd!

Content Creator
Have an online audience that would benefit from Ampd?
Talk about us across your social channels! (Facebook, Youtube, Tiktok, or your Blog).

Influencer
Mention us in your stories, posts and reels. If your audience signs up via your affiliate link, we'll attribute all sales to you.

Ampd Advocates
Love Ampd, and have lots of Ecom owner friends that could use it too? Share the love! And get paid for it too
How do I get started?
Apply online to become an affiliate
Get Qualified (We'll contact you within 48 hours)
Receive your affiliate link/set up your payment account
Start earning!
How many followers do I need?
Ideally at least a few thousand. All affiliates will be considered though!
Why Ampd?
Ampd is the first and only External Ads as a Software Solution on the market today. By becoming an affiliate an partnering with us, you'll position yourself as a thought leader and offer valuable new marketing strategies to your audience.
Apply Now
Interested in partnering with Ampd?
Ampd empowers leading Amazon Sellers to unlock a brand-new marketing channel for their business.
Become an affiliate today and partner with the world's leading External Ads as a Service solution on the market.