Supercharge Your Amazon Sales
Discover profitable, sustainable Google Ad campaigns that drive new Amazon sales (without building landing pages or running product giveaways)
Starting from $97/mo and a 30 day money back guarantee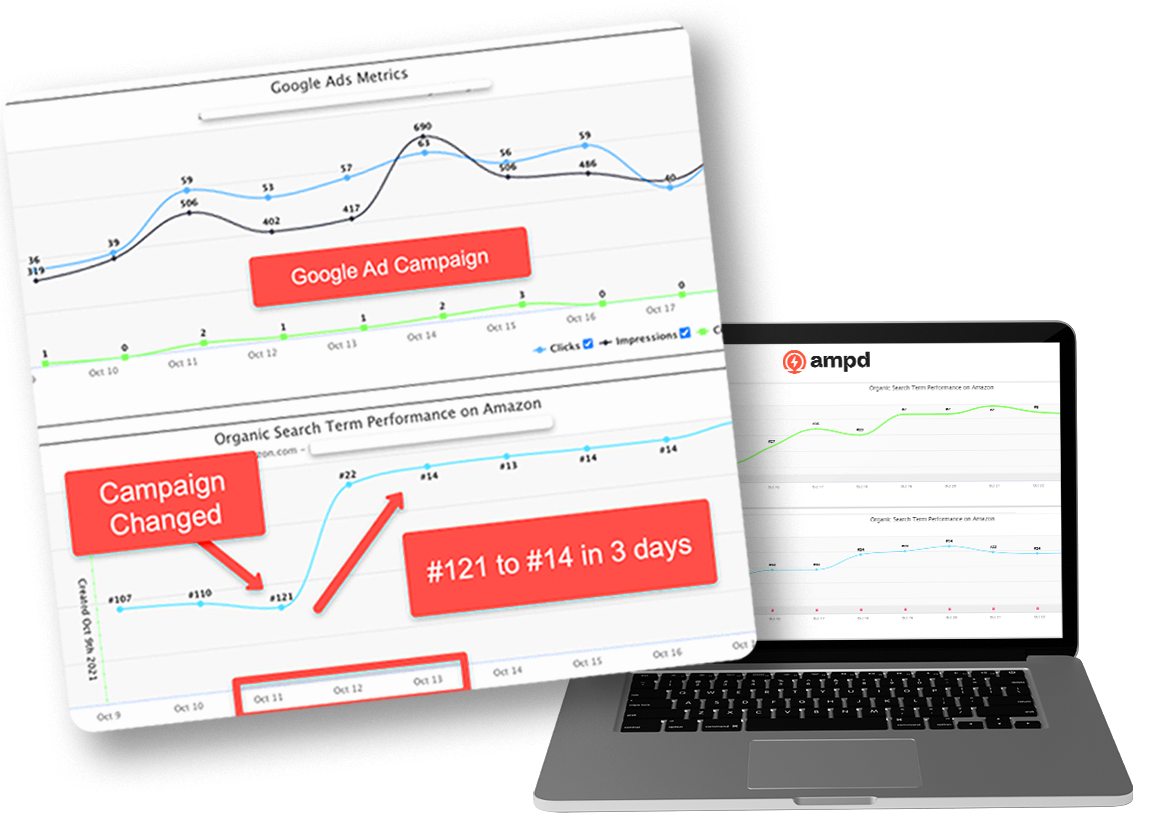 Amazing results and very happy so far. Can I open another account for my next brand? - Andrew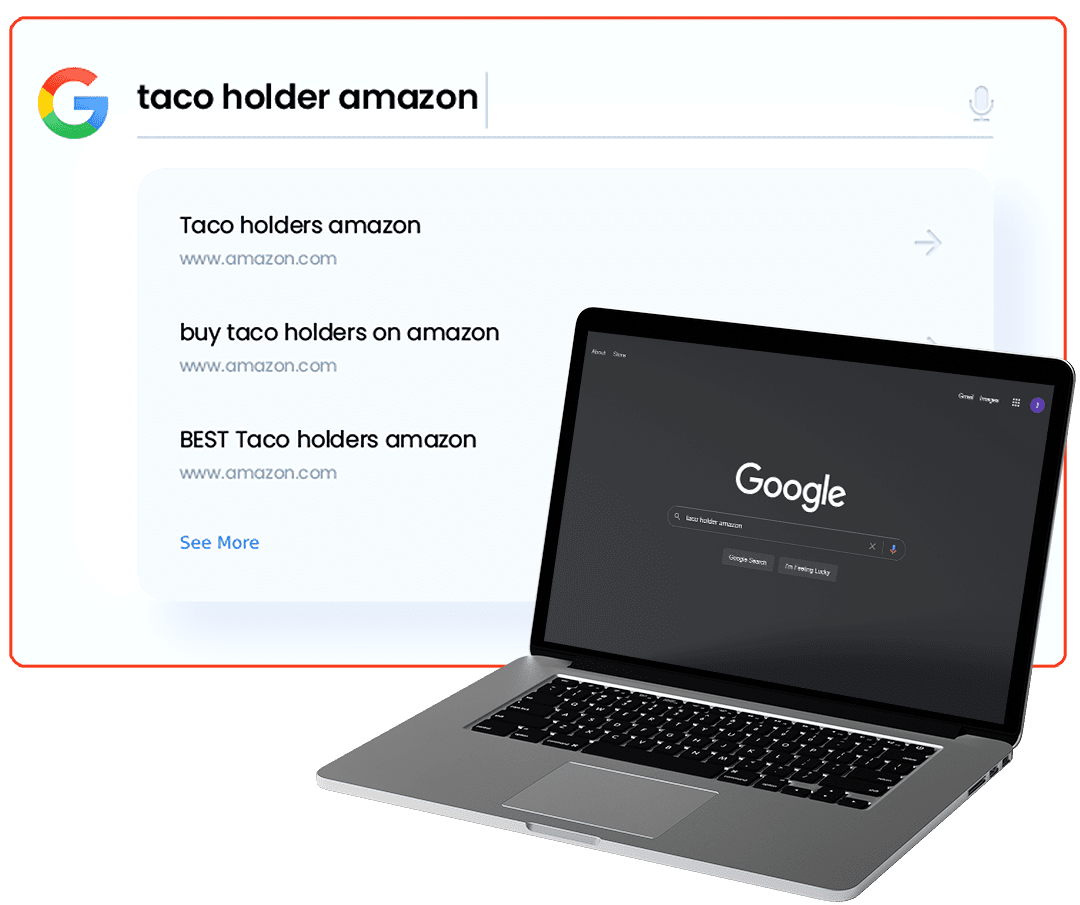 35% of Shopping Searches Start on Google*
With Amazon PPC costs and corporate competition rising, Sellers need to start leveraging Google's massive influence.
Now you can tap into Google's 4 billion users to win more organic Amazon sales with Ampd.
*Source: emarketer
Maximize Your Budget with Keyword Level ACoS Insights
For the first time in history, Ampd's new technology lets Sellers optimize Google Ad campaigns using keyword level ACoS data from Amazon!

Simply pause the keywords that aren't performing well and focus your budget on the keywords that are.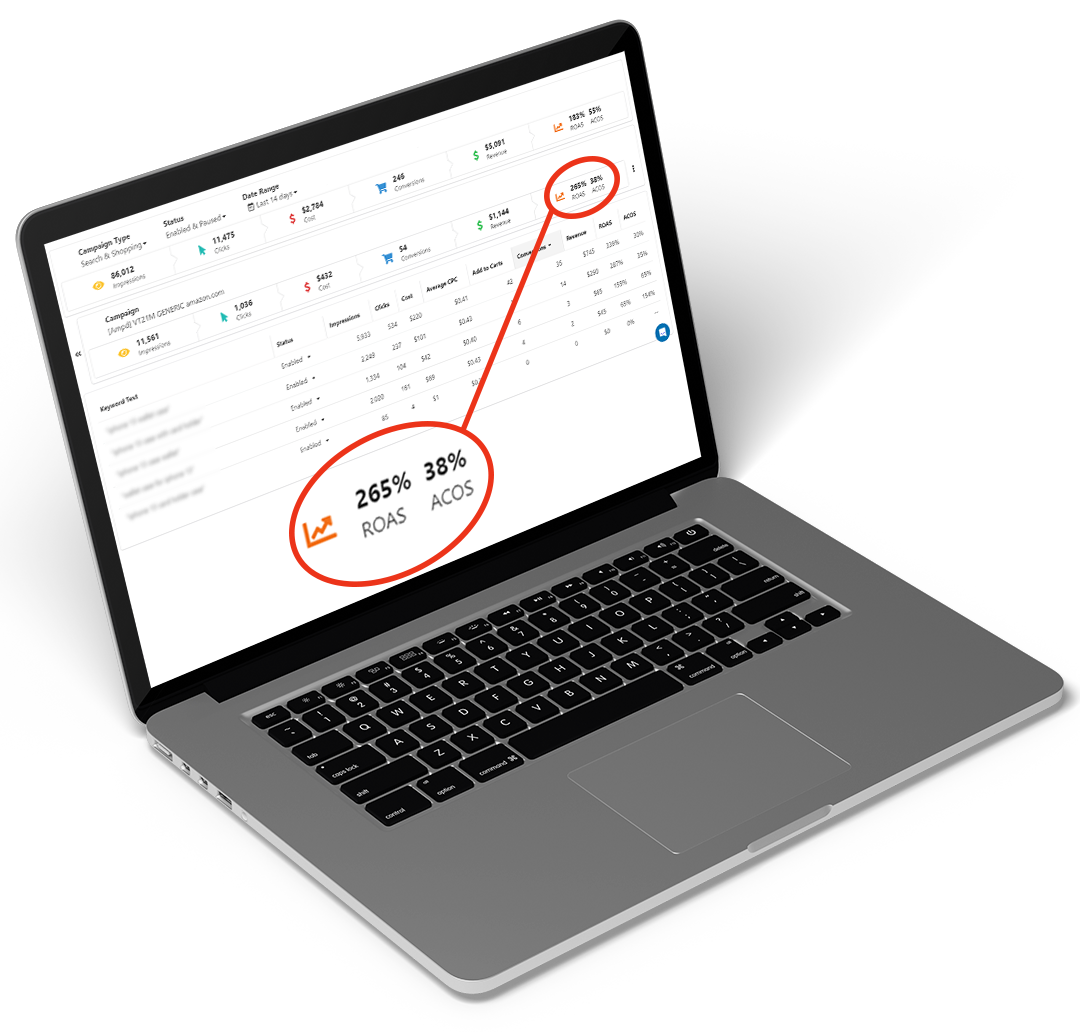 Get started with a 30 day money back guarantee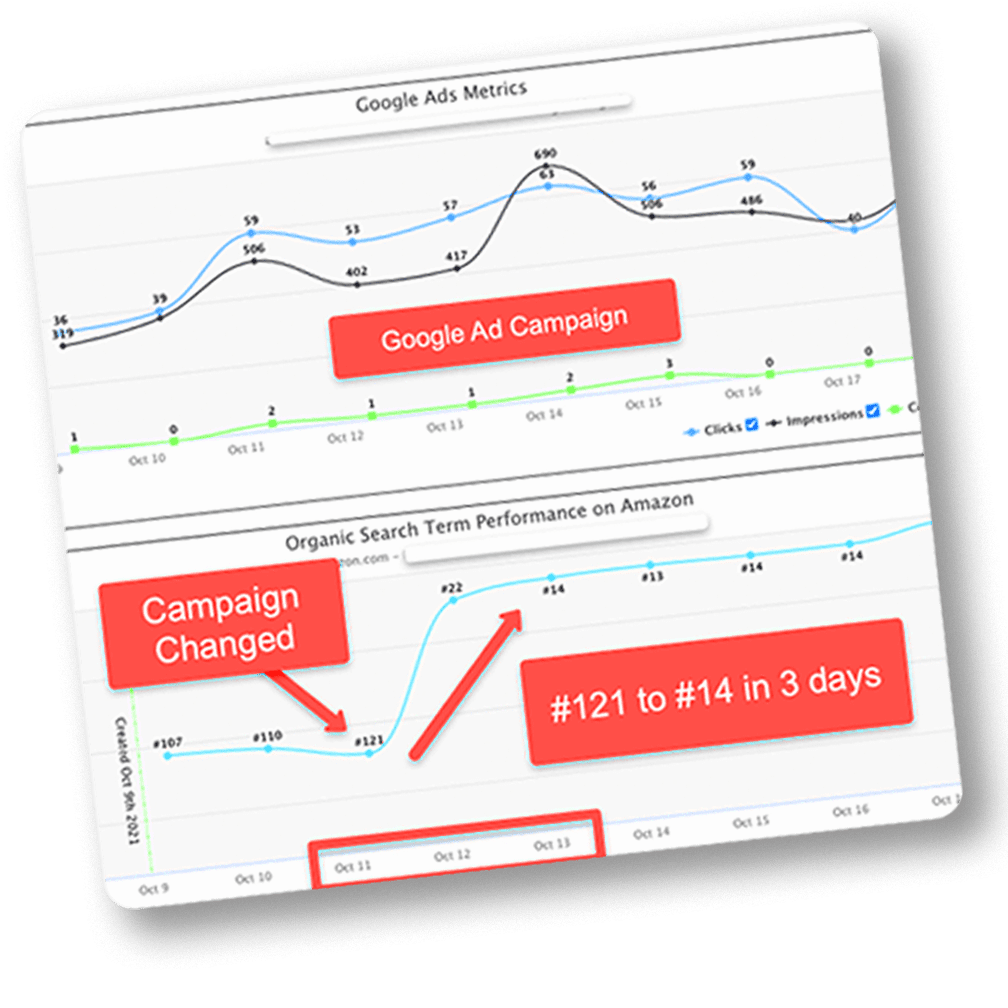 Maximize Your Budget with Keyword Level ACoS Insights
Easily Create Google Ads That Win Clicks and Conversions
Using Ampd's campaign setup wizard, you can quickly create Google Ads that win clicks and convert!

Ampd dynamically tests hundreds of ad variations for you, and promotes only the ones that get the best results in Google.
Get Paid an Extra 10% of All External Traffic Sales by Amazon*
Ampd has access to Amazon's exclusive attribution API and tracks Shoppers from Google clicks right through to add-to-carts and final sales.

It doesn't matter if they click through to one variation and buy another, Ampd is connected with Amazon at the highest level and attributes the sale to the keyword.

When this happens, Amazon pays you an extra 10% of the sale under their new Brand Referral Program (US only currently).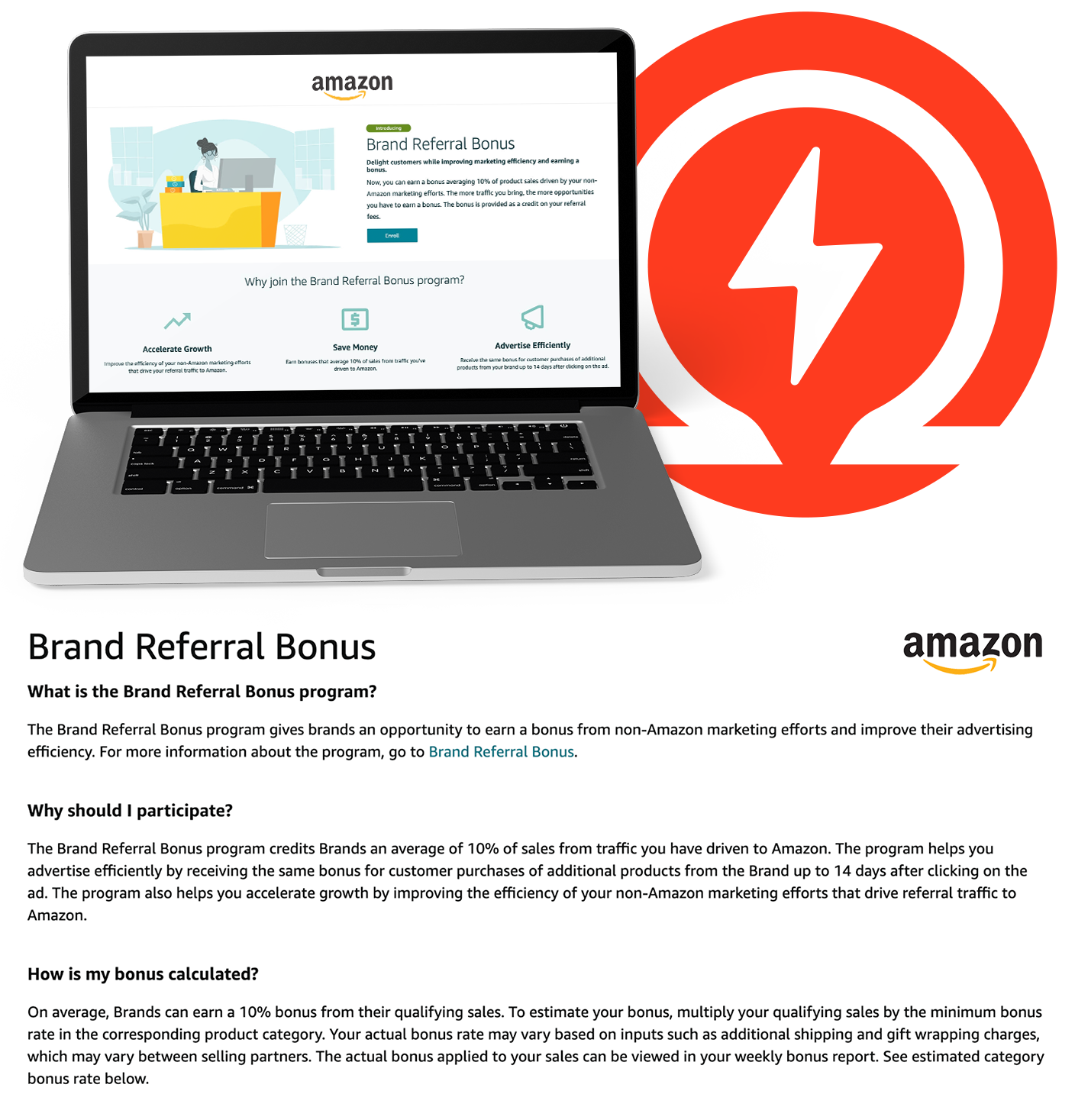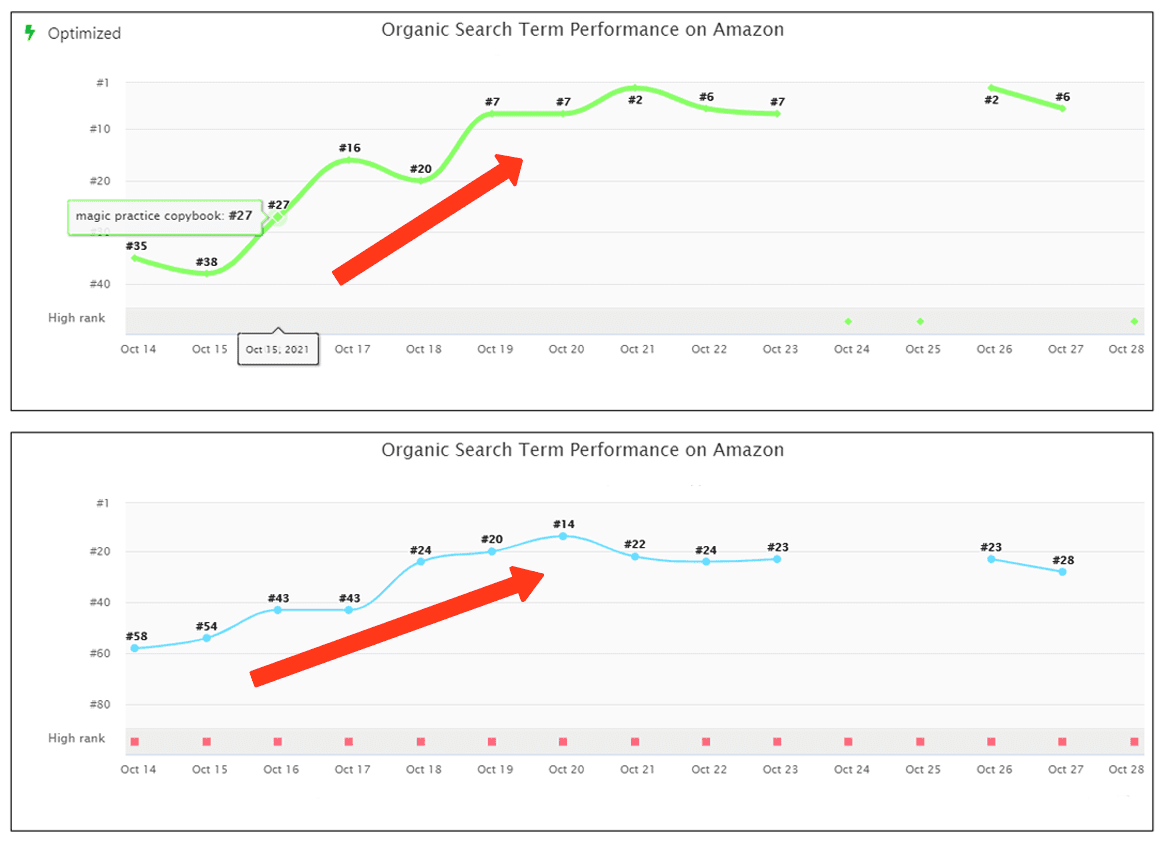 Increase Visibility and Sales
"A rising tide raises all ships"
When using Ampd to drive more sales to your product on Amazon, you are giving Amazon what it wants and over time, more sales = more visibility.
Get started with a 30 day money back guarantee
Exciting Results Using Ampd Technology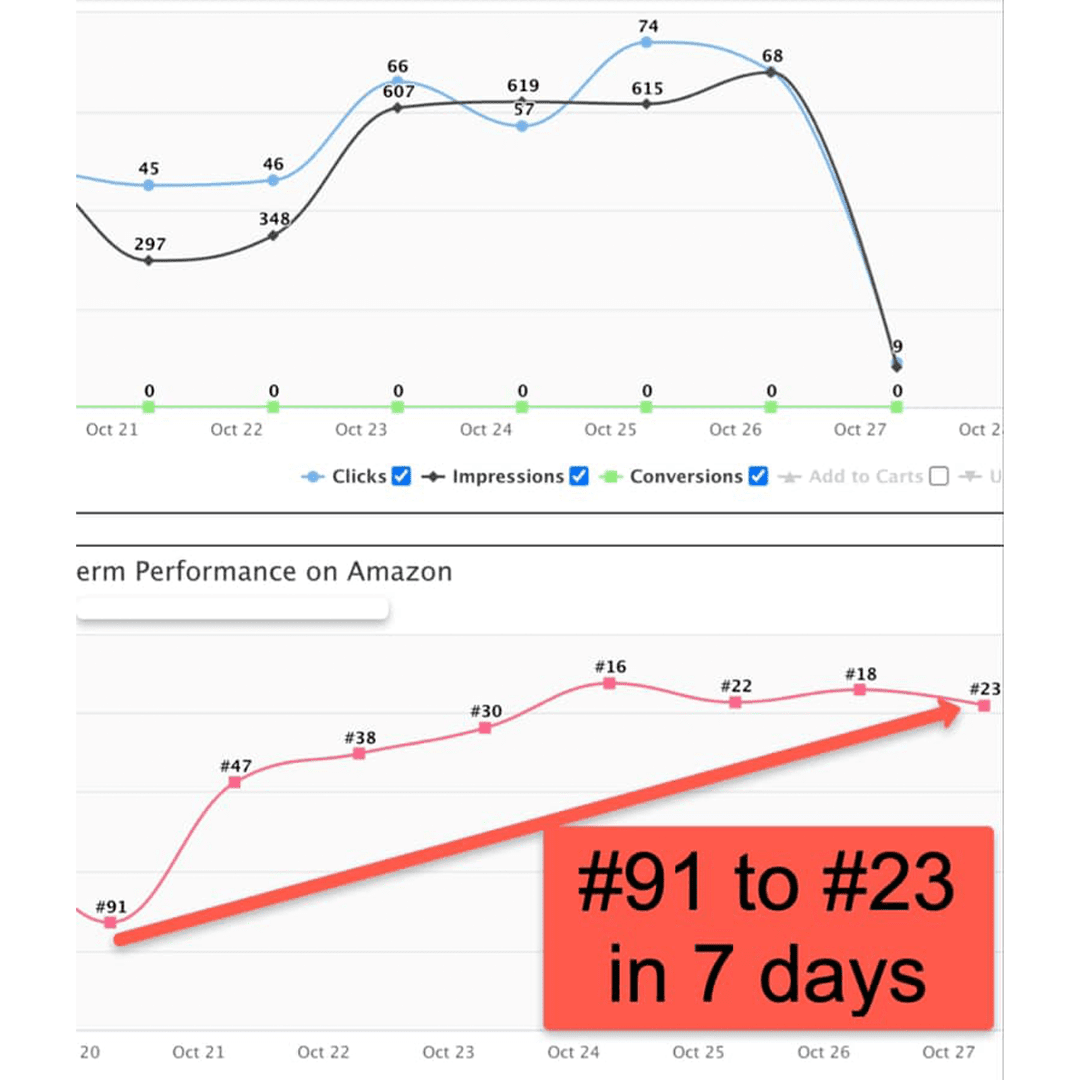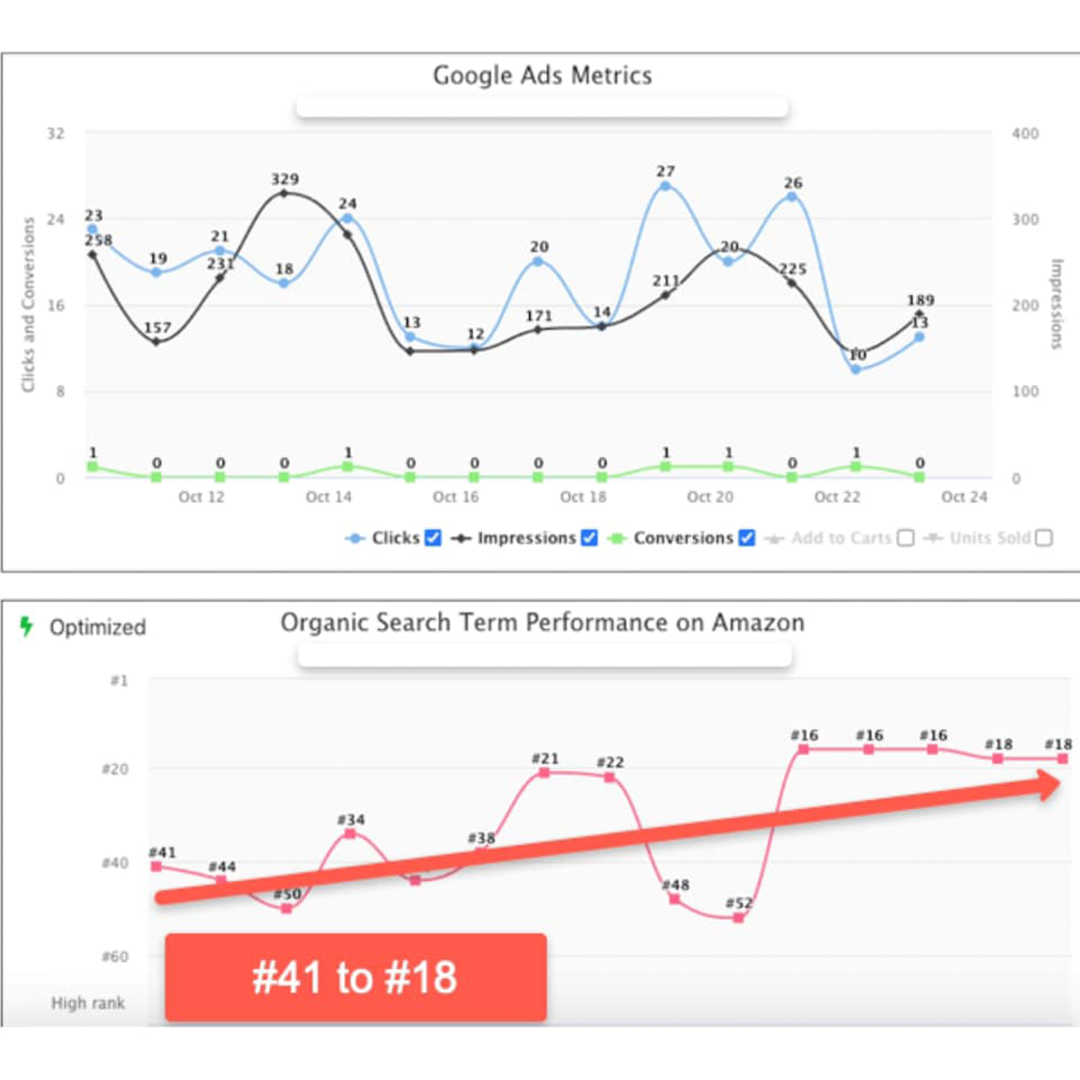 "The automated ad recommendations gave us instant visibility into the inner workings of our online activities and allowed us to launch fast campaigns and optimizations right from the platform, in seconds, which ultimately led to incredible results."



—Sean Andreas, Cordova Outdoors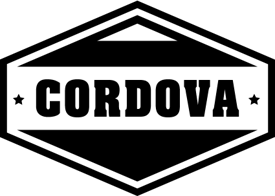 Massively Boost Amazon Sales and Organic Keyword Rankings in a Single Click With Ampd
Ampd helps you leverage external traffic from Google, so you can grow your sales organically and your business sustainably.