Drive new customers from Google to your Amazon store — Get up to $500 in ads credit on us!
Get up to 10% cash back on every sale Ampd drives with Amazon Brand Referral Bonus.
Starting with no Google Ads account, fully launched in less than 8 min.
Finally, an easy way to launch, optimize, and maintain profitable Google Ad campaigns that accelerate your Amazon sales, with keyword-level ACoS attribution.

Start now with our 30 Day money-back guarantee.
Learn more about our Verified Partner status with Google and Amazon, and check out the new case study Amazon just published about Ampd.
Ampd

is the simplest and best way to turn
8.5 Billion Google searches a day into
new customers.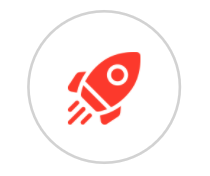 Launch ads
Easily launch Google Ads with Ampd and avoid the hassle of the Google Ads platform

Automated Attribution
One-click Attribution set up that provides enhanced tracking and keyword level data

Made simple
Data science engine packed into a simple UI for profitable campaign management
Automated Attribution for Amazon
with automated Google Ads
Keyword conversion data
Ampd reveals which keywords are converting allowing customers to improve ACOS

Attribution across ASINS
Ampd sets tracking across all ASIN variations to account for all sales

Brand Referral Bonus $$$
Brand owners can earn a bonus up to 10% of product sales from external/Google traffic
35% of Product Searches Start on Google*
With Amazon PPC costs and corporate competition rising, Sellers need to start leveraging Google's massive influence. Now you can tap into Google's 5.6 billion searches per day to win more organic sales with Ampd.

*Source: emarketer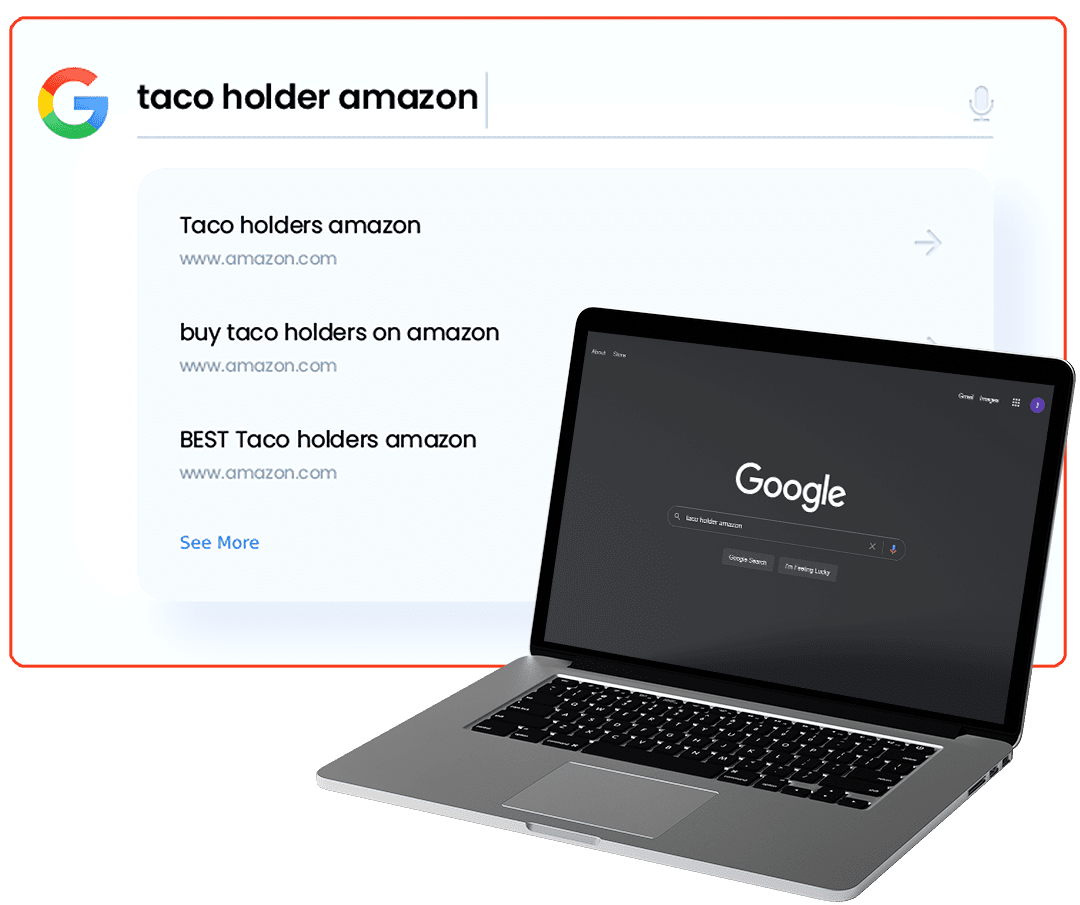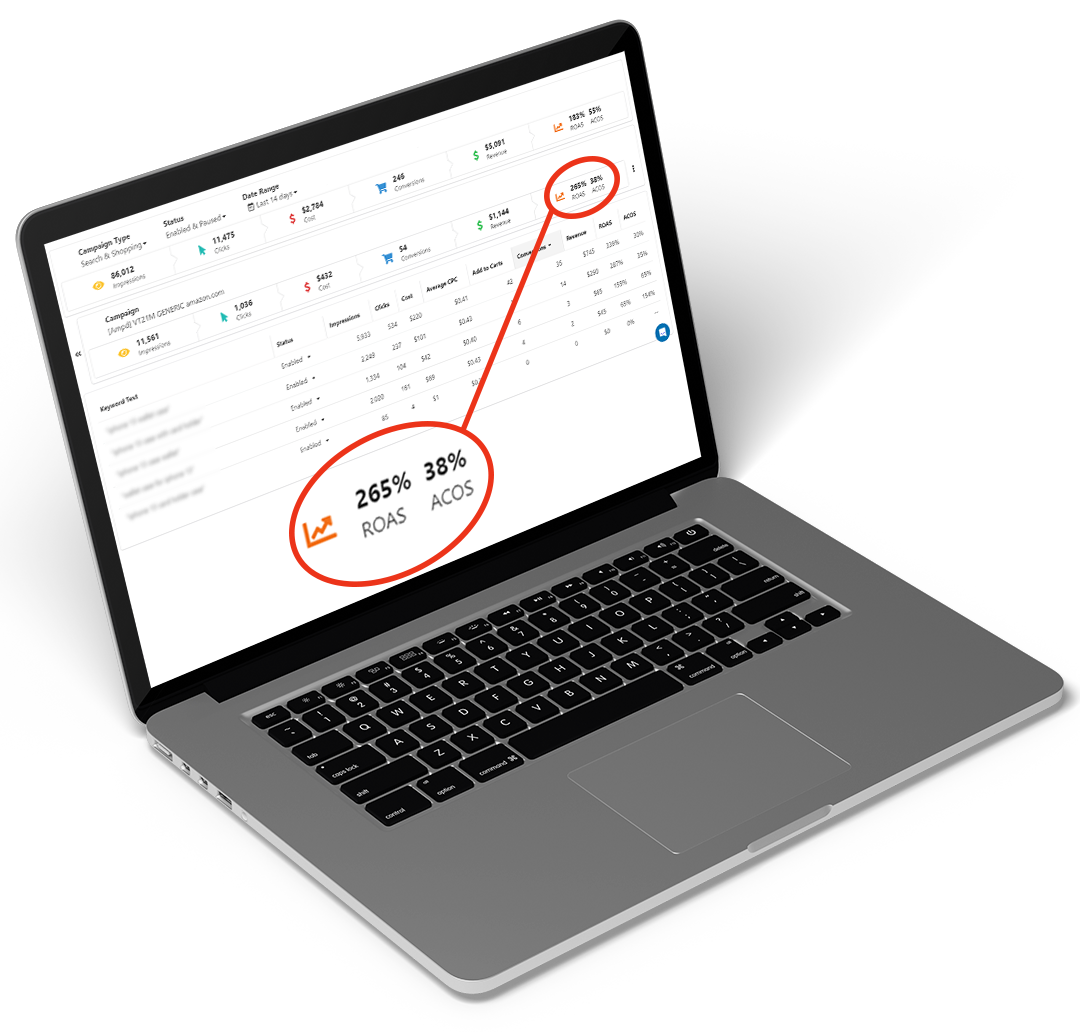 Maximize your budget with keyword level ACOS insights
For the first time in history, Ampd's new technology lets Sellers optimize Google Ad campaigns using keyword level "add to cart" and "conversion" data from Amazon! Simply pause the keywords that aren't performing well and focus your budget on the keywords that are.
Amazon pays you up to 10% of revenue from external traffic*
Ampd has unique ability to provide full attribution and tracks Shoppers from Google clicks right through to add-to-carts and final sales.
It doesn't matter if they click through to one variation and buy another, Ampd is able to attribute the sale to the keyword searched on Google.
When this happens, Amazon pays you up to 10% (on average) of the sale under their new Brand Referral Program (US only currently).