Case Studies
See results from our customers who have used Ampd's ad automation toolkit.
Efficiently Locating Untapped Revenue
With over 60,000 products, multi-channel advertising, complex campaigns, and evolving seasonality, Signature Hardware had many factors that affected its ecommerce performance.
The company needed help in discovering untapped revenue.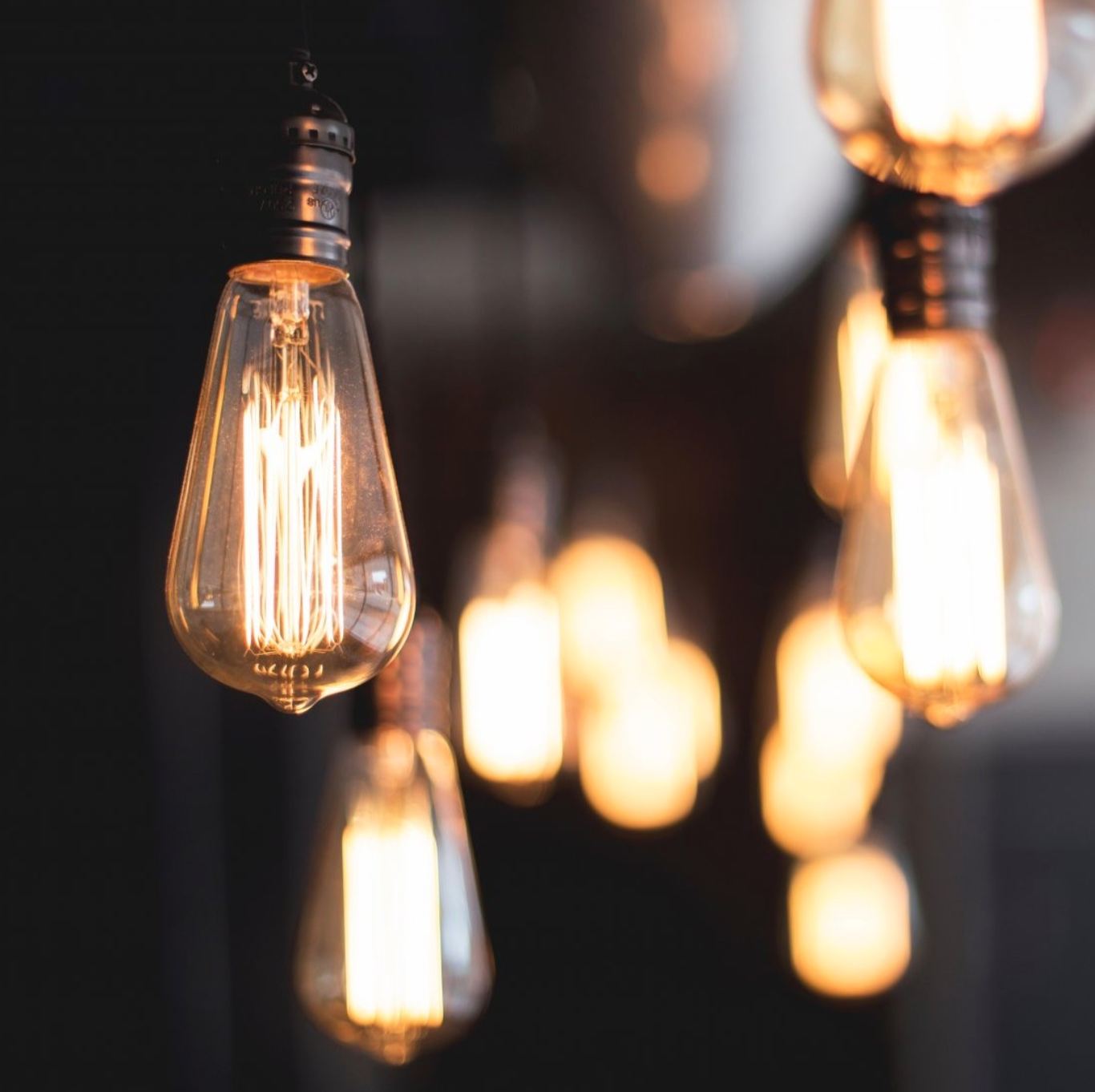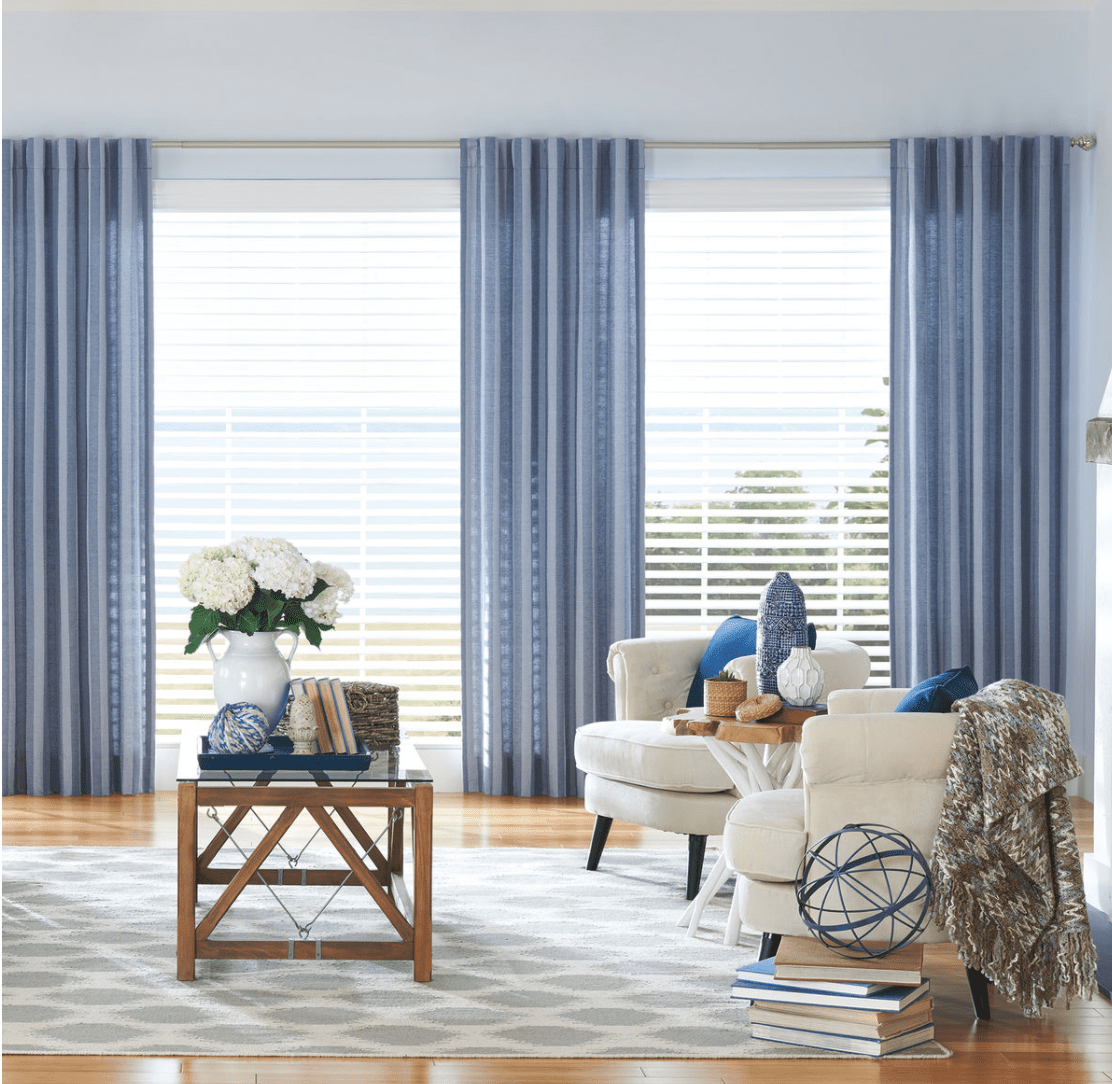 Gain Visibility, Revenue & Time Savings
With customizable options for many of their SKUs and multi-channel marketing and advertising campaigns for both B2B and B2C business, Blindsgalore needed help in optimizing Google Ads and reporting for their ecommerce business.
1,036% Revenue Increase
The company's ecommerce platform wasn't user-friendly—usually ended up causing more problems with payments and updates than it was worth—and without the proper framework in place, it was nearly impossible to understand and maximize their paid advertising efforts.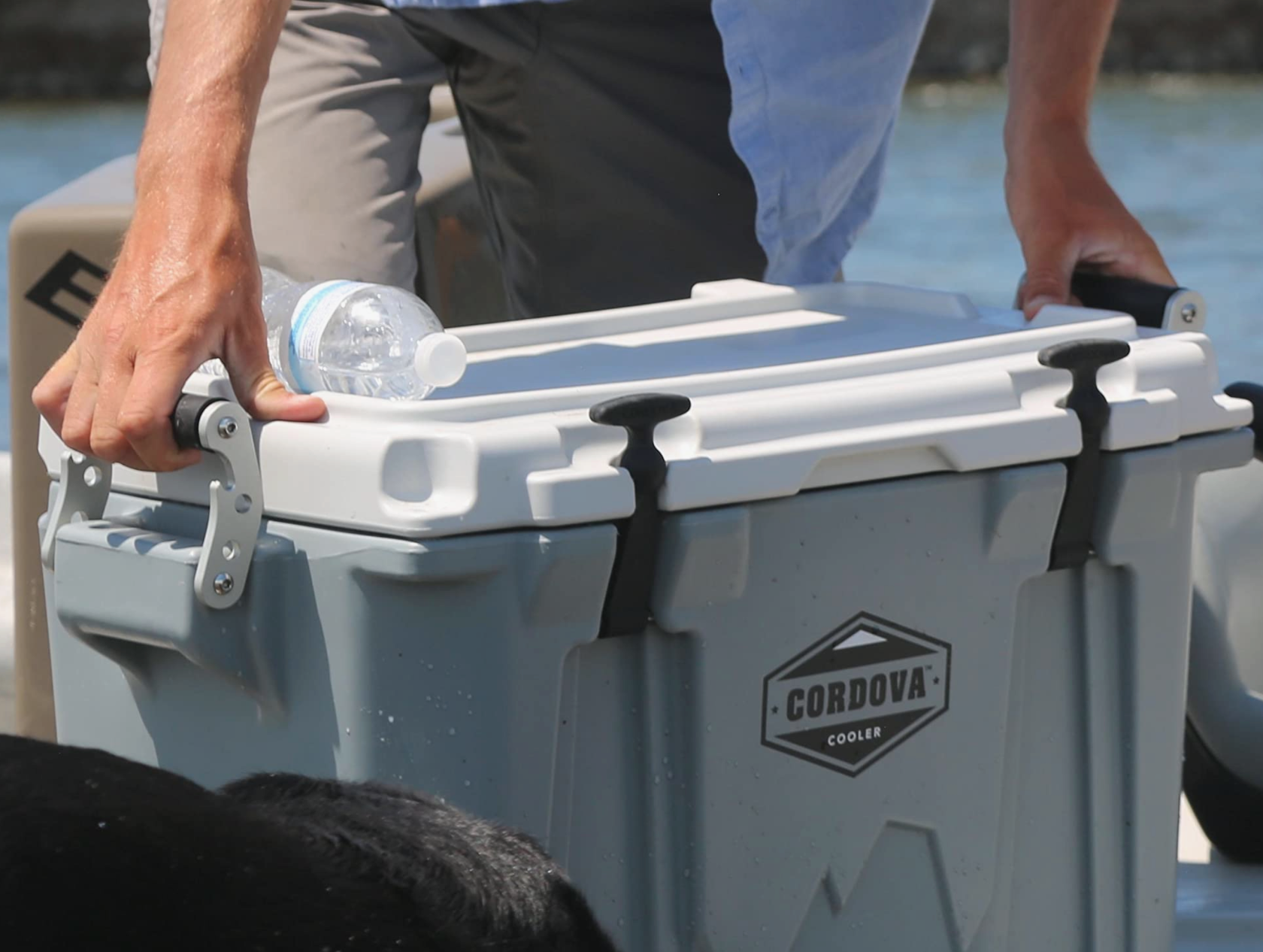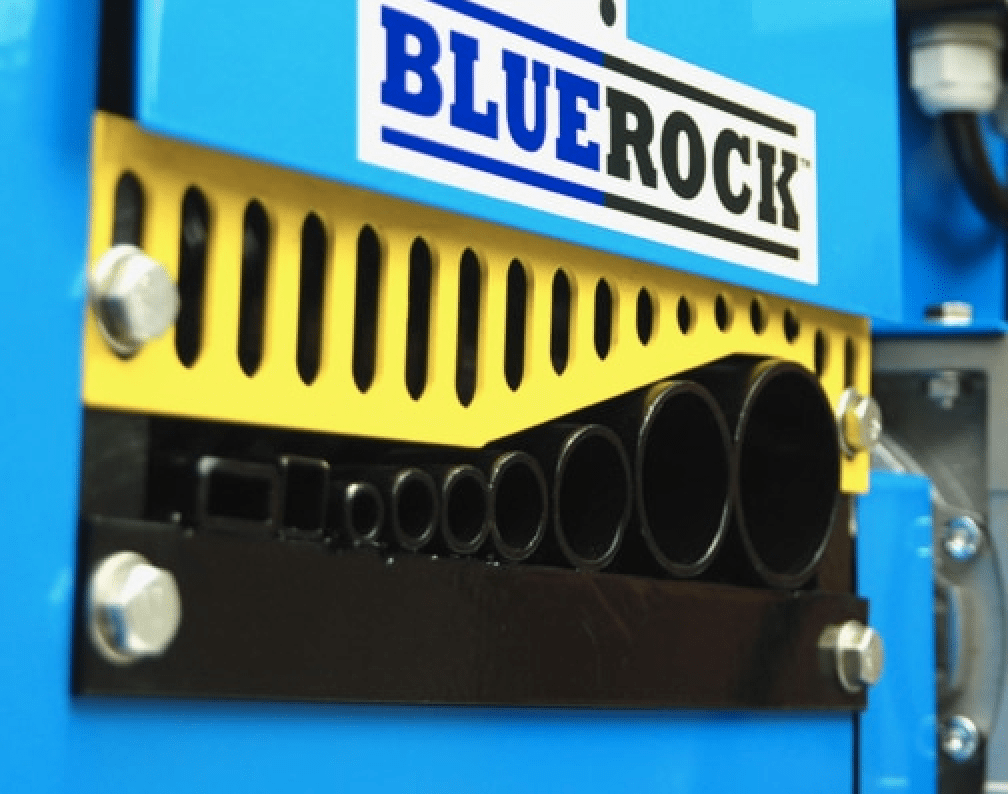 1,000% ROAS With Ampd & BigCommerce
BLUEROCK partners with BigCommerce to provide a smooth shopping experience to their new and existing customers. In addition, the team recently began working with Ampd to more effectively manage their Google Ads account and budget.
Our Customers
We've worked with thousands of ecommerce business and leading agencies.
Let's Get Started
Amplify efforts, amplify business