Your Go-To Platform
for Google Ads
Amplify your efforts and ad dollars with Ampd's ad automation toolkit. It's the fastest, simplest, and most effective way to launch, manage, and maximize Google Ads for your ecommerce business.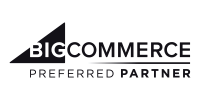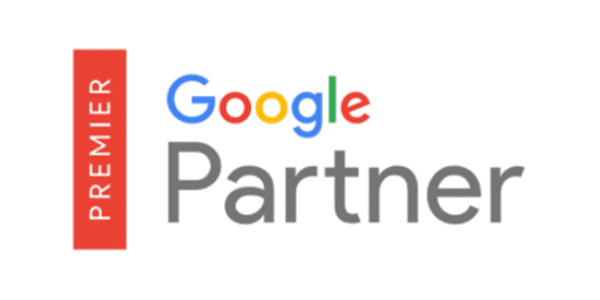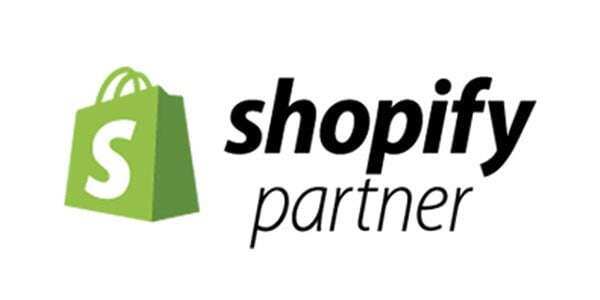 Whether you're a one-person shop, a team of experts, or an agency servicing hundreds of clients, Ampd is here to help.
Our turnkey system automates every step of the process—from assessing your Google Ads account and ensuring you're set for success to taking the legwork out of managing and growing a thriving online business.
Ampd eliminates 90% of the effort of launching and managing ads while powering up your success and return on ad spend.
Assess & Launch Ads
Getting started with Google Ads or want a comprehensive audit of your existing setup? Get a free assessment, then we'll help you launch.
Amplify Spend
If you're already comfortable running campaigns, we can optimize ad performance to help you spend efficiently and productively.
For Agencies
Ampd partners with leading agencies to help accelerate client growth and success without the extra legwork and hours.
"The automated ad recommendations gave us instant visibility into the inner workings of our online activities and allowed us to launch fast campaigns and optimizations right from the platform, in seconds, which ultimately led to incredible results."



—Sean Andreas, Cordova Outdoors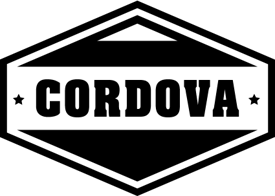 Our Customers
We've worked with thousands of ecommerce business and leading agencies.
Let's Get Started
Amplify efforts, amplify business