About Ampd
Ampd is the fastest way to drive external sales on Amazon.
Ampd is a self-serve technology that provides intelligently guided paths to instantly launch custom Google Ads to Amazon products (makes it easy!), automatically applies Amazon Attribution that includes up to ~ 10% cash back on every product sold from Amazon to the Seller, then finally uses cutting edge data science to optimize for the absolute best external search results.

Ampd's proprietary technology reveals precisely which Google Keywords drove "add to carts" and which drove "conversions/sales". Now Sellers have perfect visibility with curated action clicks to hone in on the highest performing Keywords that improve performance. All in a few clicks without ever leaving Ampd. Our data science curates the best keywords for your specific products and optimizes continually for sustainable, profitable traffic from Google.

Ampd connects the end to end process—launching ads, growing and managing budgets, and improving results over time. Our artificial intelligence scores and suggests only the most effective ads and budgets, eliminating 90% of the effort in the usual complicated, time consuming, manual process of launching and managing ads.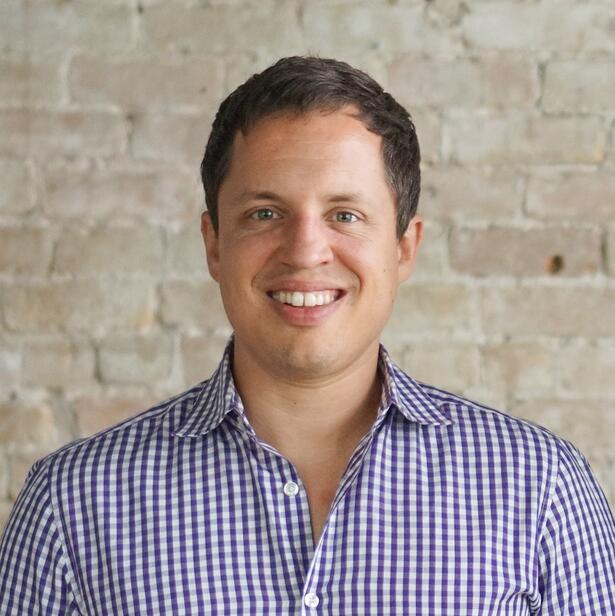 Joshua Gebhardt
CEO & Co-Founder
Joshua is passionate about helping ecommerce companies wield data to optimize their work and amplify their results without adding overhead.

Prior to Ampd, he led strategy and sales for the #1 Google Analytics consultancy in the world, where he worked alongside CMOs and VPs at Fortune 500 companies. Raised in Hawaii, Joshua gave up surfing for the beautiful PNW where he now lives with his wife and two children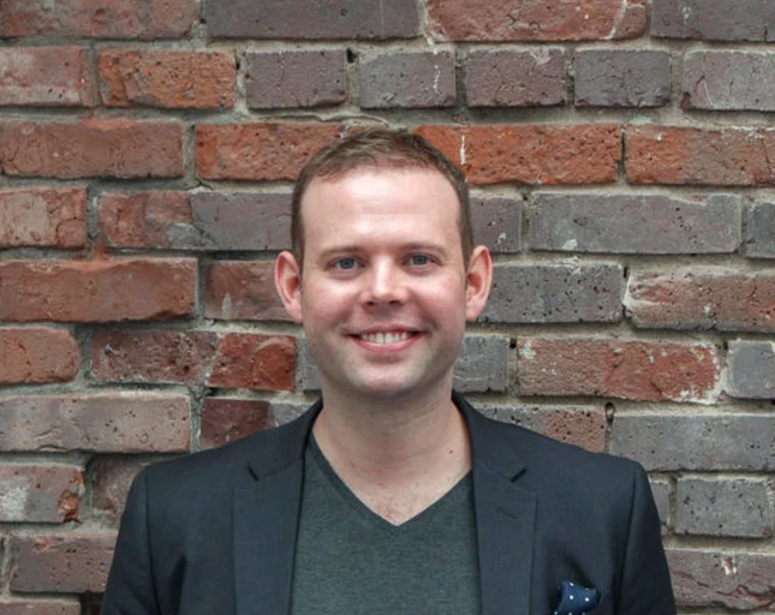 Brandon Nutter
CTO & Co-Founder
Brandon, at his core, loves inventing. He is passionate about developing technology to help customers solve their biggest challenges.

Prior to Ampd, he was developing mobile SDK's to measure traffic on mobile apps. This gave him the inspiration on how he could expand this to deliver an even larger impact for companies. When he's not inventing at Ampd, he loves the outdoors and eating good food with friends.