Aggregators, this one's for you!
Accelerate your Revenue Growth with External Traffic
Is 2022 the year you finally figure out how to profitably leverage external traffic to accelerate revenue growth for your Brands?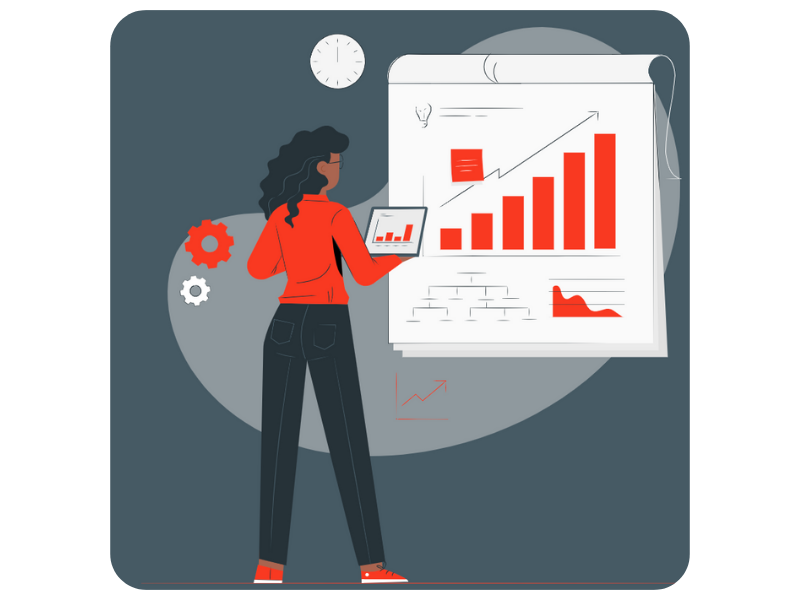 Tap into the 8.5 billion search per day on Google to find new customers and take your brands to the next level with Google Ads.

Price Discounts
Why self-teach and make mistakes when you can learn from the experts while also unlocking price discounts?

Sign Up
Sign up for Ampd's Aggregator Accelerator and get the most out of your external traffic investment with a private 3-month accelerator on leveraging Google Ads for Amazon Sellers.
Unlock discounts up to 20%
Four 1:1 calls with an Ampd expert
Leverage our experience to drive more revenue, faster

Better ROI
Aggregators who are in the accelerator see 4-5x better Return on Investment on Google Ads.
Why Google Ads?
Increase monthly revenue (new channel of customers)
10% Brand Referral Bonus - are you getting your Bonus?
Maximize Amazon's preference for external traffic
Rank management with external traffic
Why Ampd?
Amazon's Premier Attribution Partner
Automated full Amazon Attribution with keyword level data
Up to $500 Google Ad credit for each brand
Google's impact on your Amazon sales, together in one view
Requirements:
Test Ampd on a minimum of 3 brands. 10% discount activated upon completion of our 3-month accelerator and maintaining a minimum of 5 active accounts. 15% after 15 active accounts and 20% after 20 active accounts. Not applicable to Ampd Pro accounts.
Sign up below to accelerate revenue with Google

Sign Up Now
Interested in teaming up with Ampd?
Ampd empowers the leading Amazon Aggregators to unlock Google Ads and drive growth to their brands. Reach out to us today to learn how we work with Aggregators to find new customers and drive Amazon rank.