Bullseye Agency
Bullseye Sellers was able to use Ampd to drive multichannel growth for their Amazon clients, and create some incredible results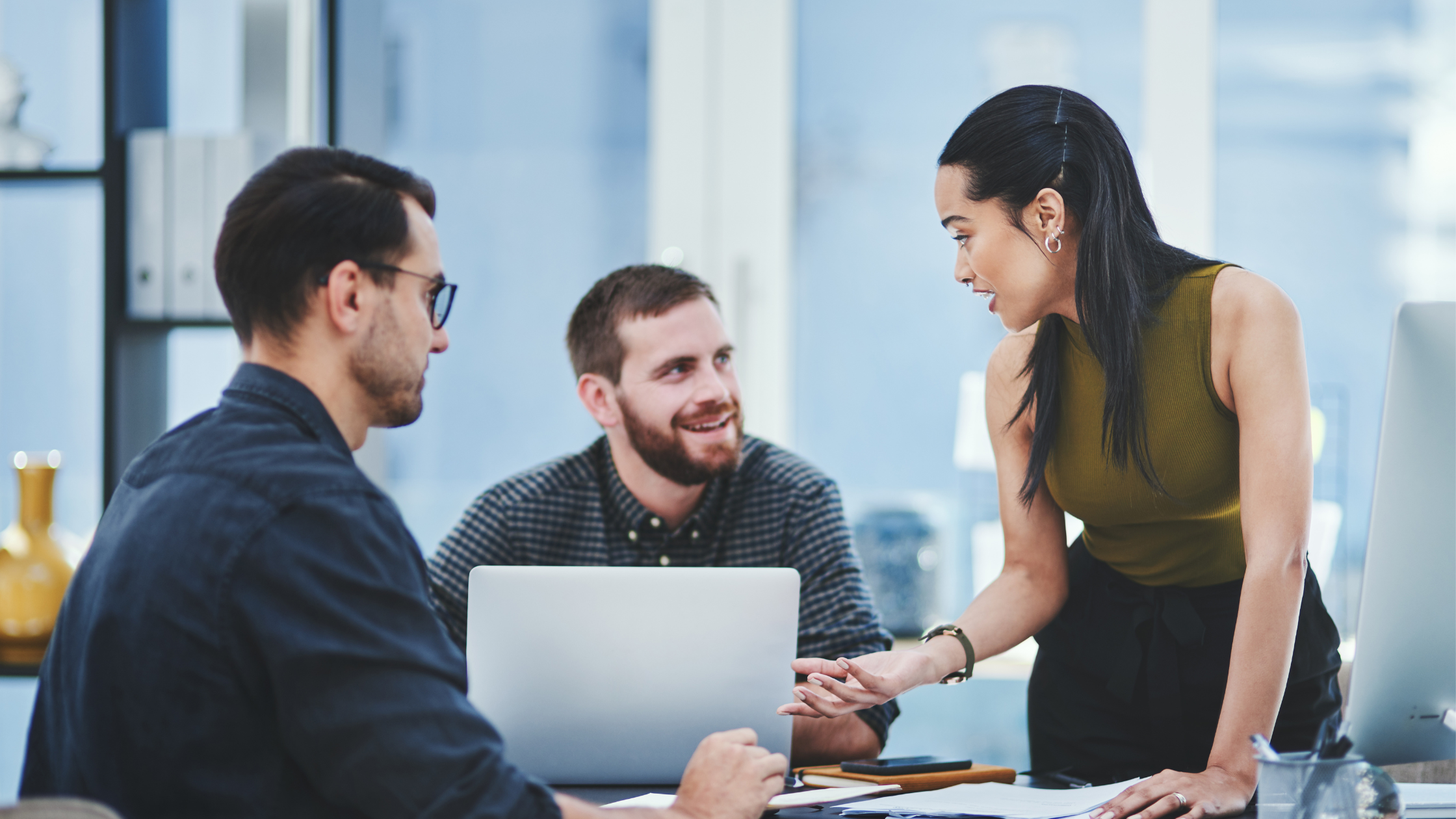 Challenges
Bullseye Sellers is one of the top marketplace experts and the agency is continuously on a mission to find new ways to help their clients grow their brand. They offer full-service account management with a focus on long-term strategy and refinement for success.
Bullseye Sellers know advertising is the key to ensuring their clients are profitable, and with a majority of their clients being Amazon focused brands, they needed a solution that would allow them to leverage Google Ads to Amazon. Their goal was to be able to move their client's advertising to the next level by:
Tapping into the billions of Google searches happening each day

Monitoring brand rank, adds to cart, and ACOS

Delivering in-depth, accurate reporting to their clients
And they needed to be able to do all this quickly, easily, and without huge overhead that they would have to pass on to their clients.
Enter Ampd
Bullseye Sellers adopted Ampd because they liked the promise of being able to sell Google to their clients.

They were also excited to finally be able to understand campaign keyword performance, including insight into which keywords were driving add to carts, how competitive each ad placement was, and the ability to test various keywords, pause underperforming ones, and test seed phrases. Ampd's in-depth reporting would allow them to show their clients what was happening with their ad dollars and make changes immediately if an ad or keyword wasn't performing.
Results
Bullseye Sellers CEO, Ian Page says, "Impact on top-line sales has been huge with Ampd. Without Ampd, we wouldn't even sell ads on Google but it's now part of the winning formula we use in conjunction with other levers."
Bullseye Sellers believes full-service account management is key for success. They've found the health of a client's brand comes from a mix of the right strategies and that includes Google traffic.
Getting traffic from Google has had a halo effect for their clients. While they've found it takes four to six months to start seeing results from implementing Ampd, once implemented and refinements are made from the learning gained via Ampd's in-depth reporting, clients become hooked. They see that Ampd delivers success, and they can finally get the data they need to understand why it's working and where and how to make adjustments, to ensure it keeps working.
For example, one Bullseye client, Total Nutra was struggling. They were stuck on subscribe and saves and profit was stagnant. With very little optimizing and launching only one new product, Bullseye Sellers implemented Ampd ads along with bundles, and subscribe and save deals. Total Nutra went from $25k in sales to over $62K and is steadily increasing their subscribe and save numbers.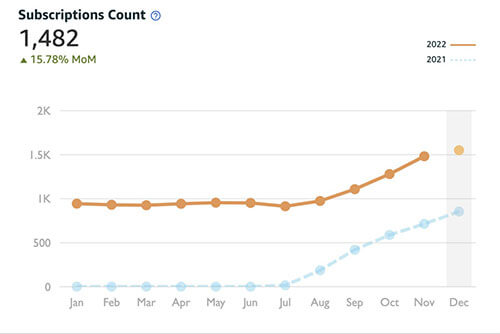 Another Bullseye Sellers client Jaxon Lane, a skincare company, was struggling to increase sales and brand awareness. Skincare is a notoriously difficult product to promote on Google because of market saturation. Bullseye implemented Ampd with no other changes and while it took nine months to get to the optimal strategy, Jaxon Lane was able to double their sales from the previous year.