How Blindsgalore Gains Visibility, Revenue & Time Savings
Background
Blindsgalore is a family-owned online retailer, passionate about bringing beautiful and affordable window treatments into homes and businesses across North America.
With customizable options for many of their SKUs and multi-channel marketing and advertising campaigns for both B2B and B2C business, Blindsgalore needed help in optimizing Google Ads and reporting for their ecommerce business.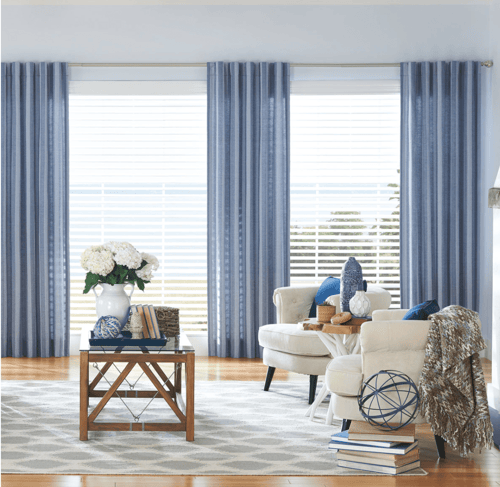 Challenge
Blindsgalore's decision to partner with Ampd stemmed from a need for quick performance-related insights, consolidated views into their data, and increased clarity to their Google Shopping and paid search campaigns.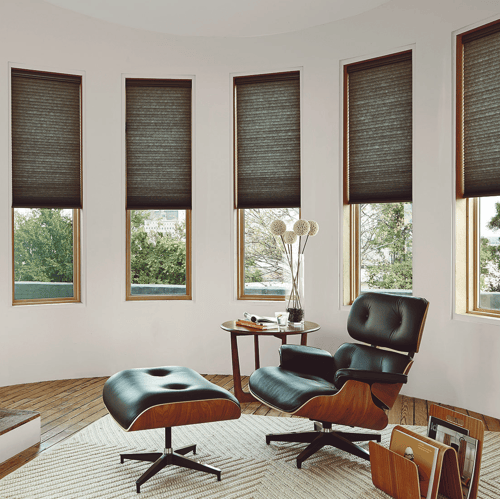 Solution
Ampd helped Blindsgalore drill down on performance issues across their channels. Prior to working with Ampd, the team would pull together a specific amount of information, alter search terms, and then investigate in multiple locations to determine the cause of a shift. With Ampd however, the process is much more streamlined providing visibility that was non-existent previously.
Results
Ampd assisted with inefficiencies in Adwords, generating more than $13,000 in revenue growth potential over 12 months with one fix, and eliminated a set of poorly performing ads for a ROAS of 167.11% and a 315.6% increase in revenue per impression percent change by shifting traffic.
"It's saving the discovery period and takes you from 'I know where the problem is' to 'I know the very detailed point to go and address it'...knowing where to start searching is a time saver!"
—Joshua Latshaw, Head of Analytics
Let's Get Started
Amplify efforts, amplify business