Ampd for Agencies
Ampd partners with leading agencies to retain, grow, and accelerate Google Ads without extra legwork and hours.
Grow Your Accounts
Ampd's simple interface and recommended bid adjustments makes it easy for ad experts to double down on what is working, increasing ad spend, driving more revenue, all without hurting ROAS.
Amplify your clients' results on Google Ads without adding to your to-do list by:
Targeted bid changes that result in increasing spend without hurting ROAS
Making incremental changes to bring better account performance and more revenue for your clients
Ampd taps into and analyzes Google's Change History to reveal exactly how much incremental revenue the adjustments deliver.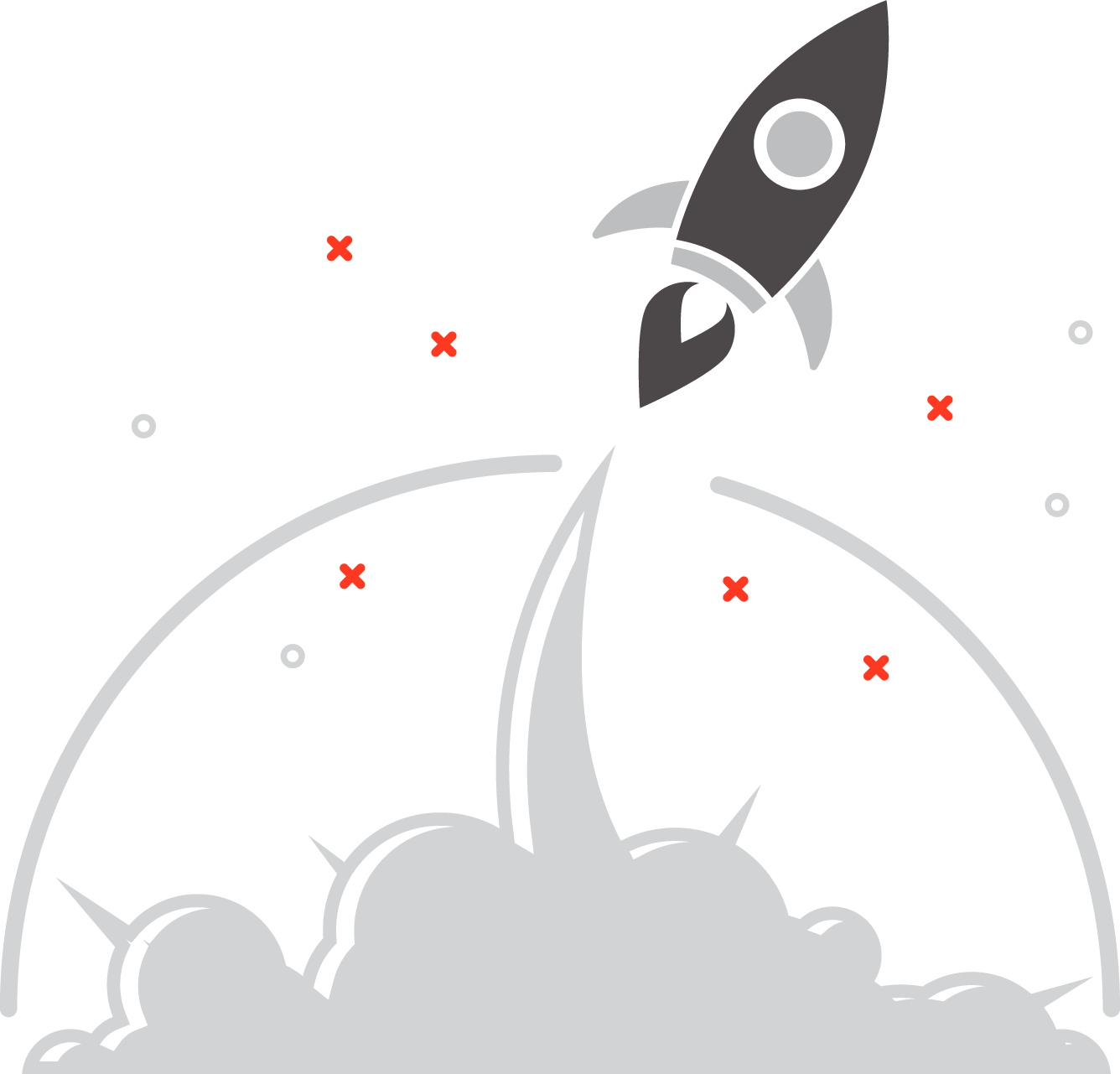 Focus on Client Retention
Ampd's data science engine analyzes Search and Shopping campaigns 24/7, empowering ad experts with the insight they need to make quick decisions and hit client performance goals.
Ampd cuts through the noise and curates a list of needed bid adjustments to double down and/or pull back.

Ampd calculates the likely long term performance down to the query level, eliminating the "wait and see" and empowering ad experts to proactively make optimizations.

Curated bids + probabilistic modeling = maximizing account performance.
Attract New Business
Ampd is the fastest and most effective way for SMBs to launch ads and grow across Google.
As our users gain traction on Google, they need the power and strategy only an agency partner can provide.
Ampd has a unique access to the million+ growing Shopify and BigCommerce merchants that have established marketing budgets, demonstrated traction on Google and are ready to grow with an agency. By partnering with Ampd, Premier Agency partners gain access to the thousands of users as we match them to the most appropriate agency to help continue their growth.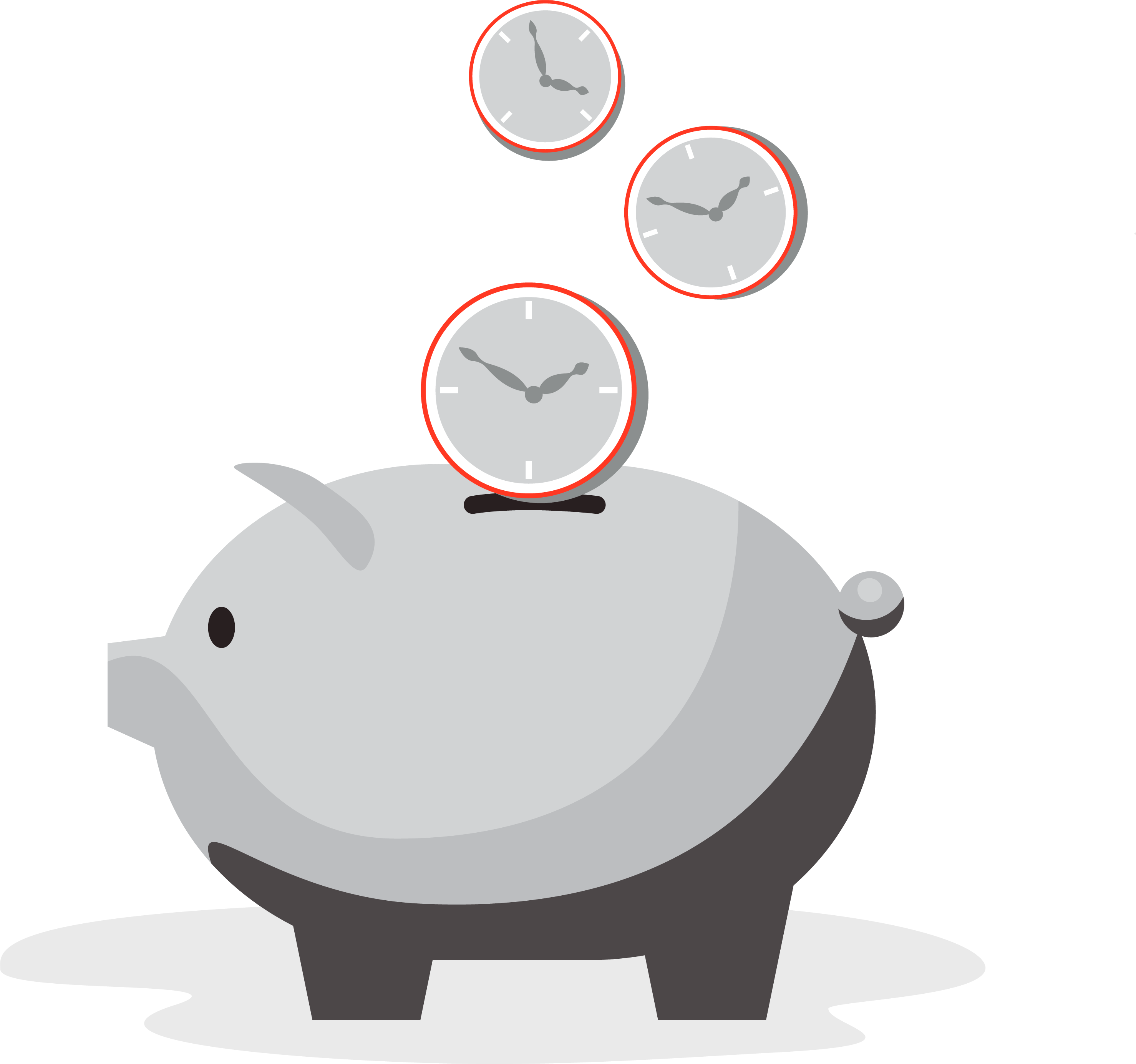 Want to partner with us?
The power of Ampd and your agency will bring incredible results to your clients.