Ready to increase your Amazon sales?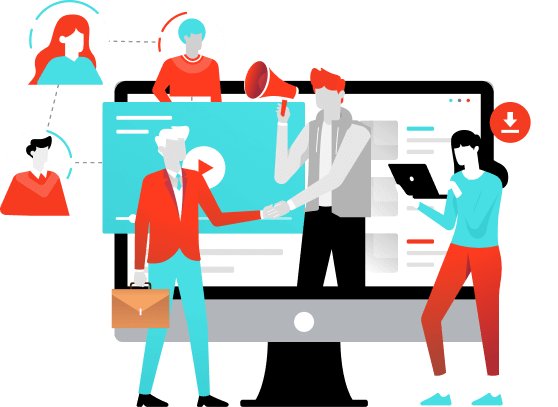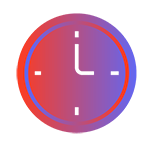 Launch Ads in minutes
Starting with no Google Ads account to fully launched in less than 8 min.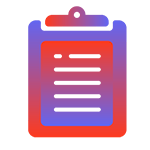 Automated Attribution
The easiest way to launch, optimize, and maintain profitable Google Ad campaigns that accelerate your Amazon sales with keyword-level ACOS attribution.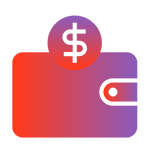 Increase your Amazon Seller rank
When you drive external traffic to your product pages, resulting in sustainable organic sales.