Ampd & Payoneer: Supercharging Your Online Business
Ampd Brings New Customers to E-Commerce Companies
Ampd offers the fastest, simplest, most effective way to bring new customers from Google to your Amazon storefront or ecommerce site and measure the return on ad spend.
As a Payoneer customer, get started for free by adding Ampd on Shopify or BigCommerce! We'll provide personalized recommendations, then help you launch your campaigns.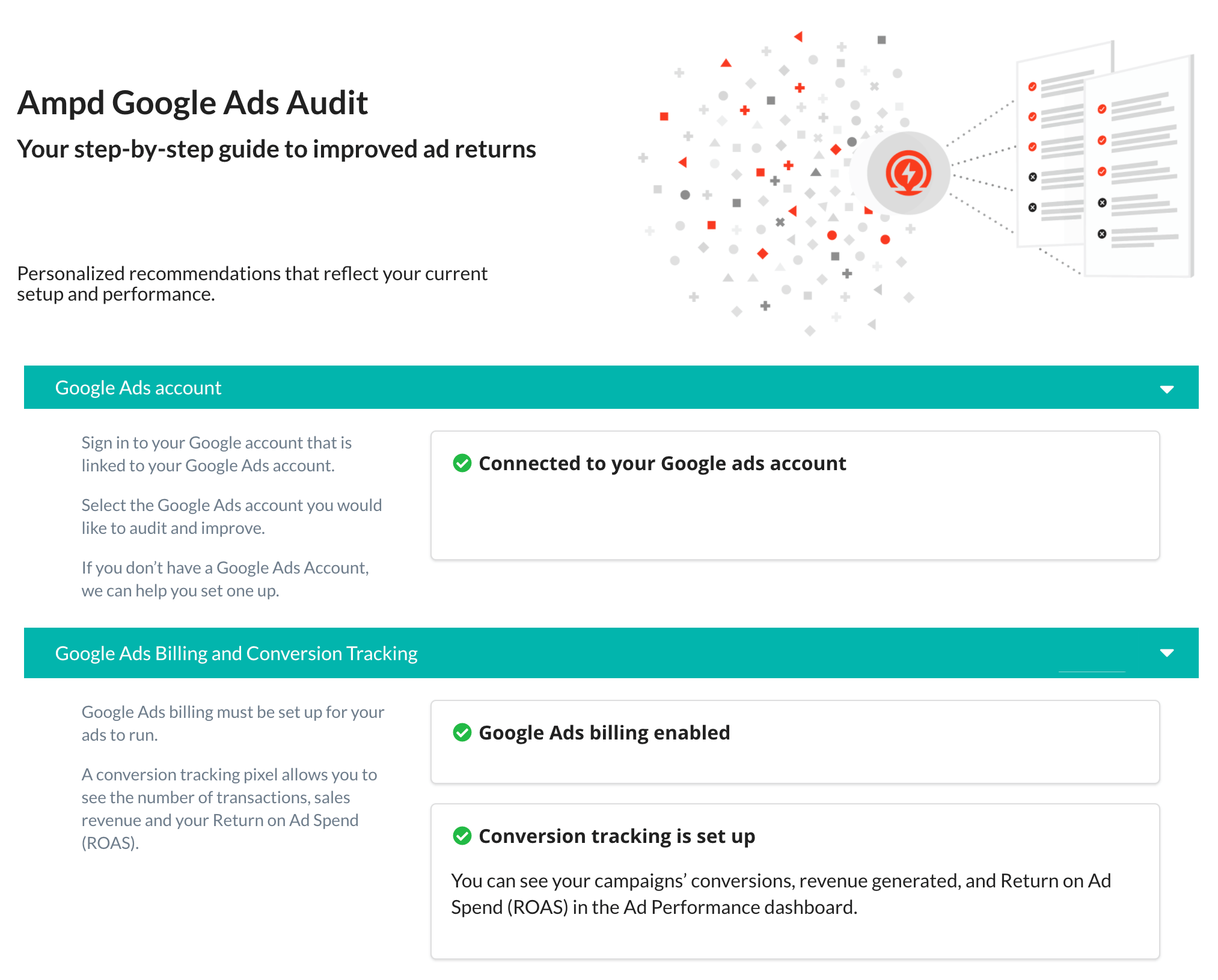 Our Customers
We've worked with thousands of ecommerce business and leading agencies.
Free, On-Demand Webinar
In partnership with Google, Ampd and Payoneer are offering webinar on "The Power of Google Ads Automation."
Check it out below.