Amplify Your Internet Marketing & Google Ads
Proven Results With Our Preferred Agency Partner

How It Works
Logical Position, an award-winning digital agency based in Oregon, helps businesses grow by managing their end-to-end process of digital marketing and running targeted SEM campaigns.
Ampd's ad optimization toolkit helps Logical Position amplify their clients' efforts and ad dollars while maximizing their reach and success on Google Ads—ensuring clients are getting the most out of their budget.
Both Logical Position and Ampd hold Google Premier Partner statuses, bring the dual power of knowledge and expertise to drive even better results.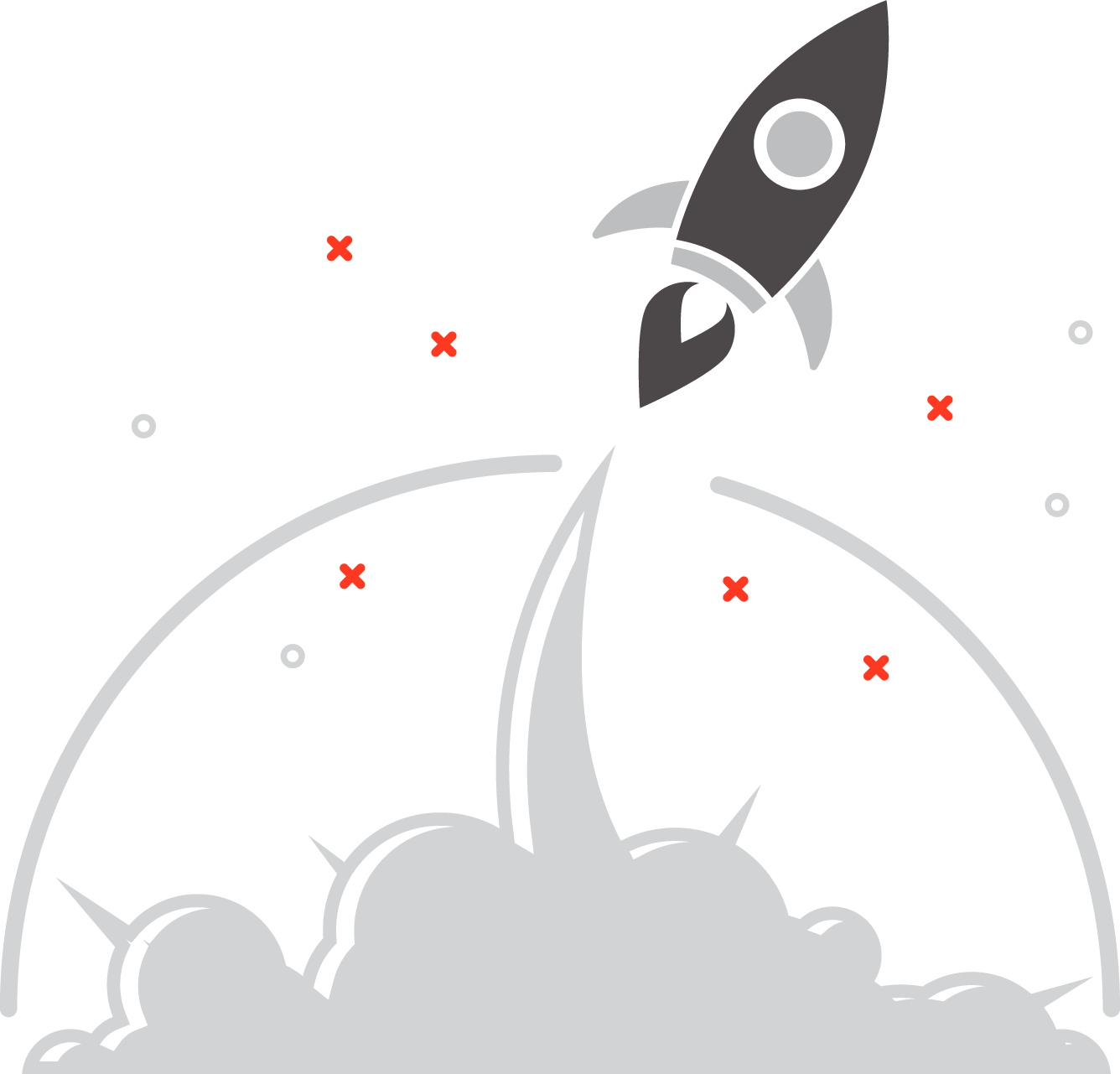 "Combining the knowledge of Logical Position's marketing experts with the power of Ampd's data science engine is a no-brainer for ecommerce businesses looking to grow."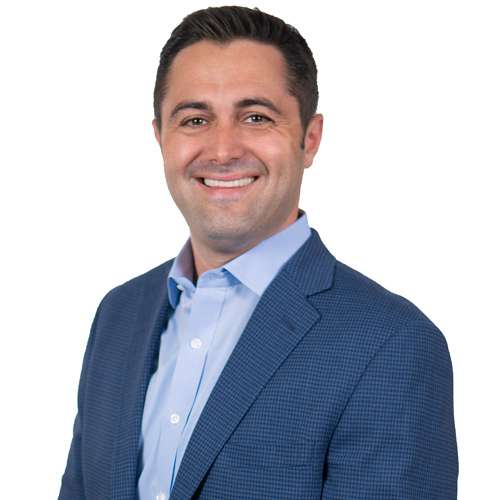 The Power of an Agency & Ampd
Learn more about amplifying your paid advertising reach and results