Signature Hardware: Efficiently Locating Untapped Revenue
Background
Located in Northern Kentucky, Signature Hardware is an online retailer of products for the kitchen, bath, and home.
With over 60,000 products, multi-channel advertising, complex campaigns, and evolving seasonality, Signature Hardware had many factors that affected its ecommerce performance.
The company needed help in discovering untapped revenue.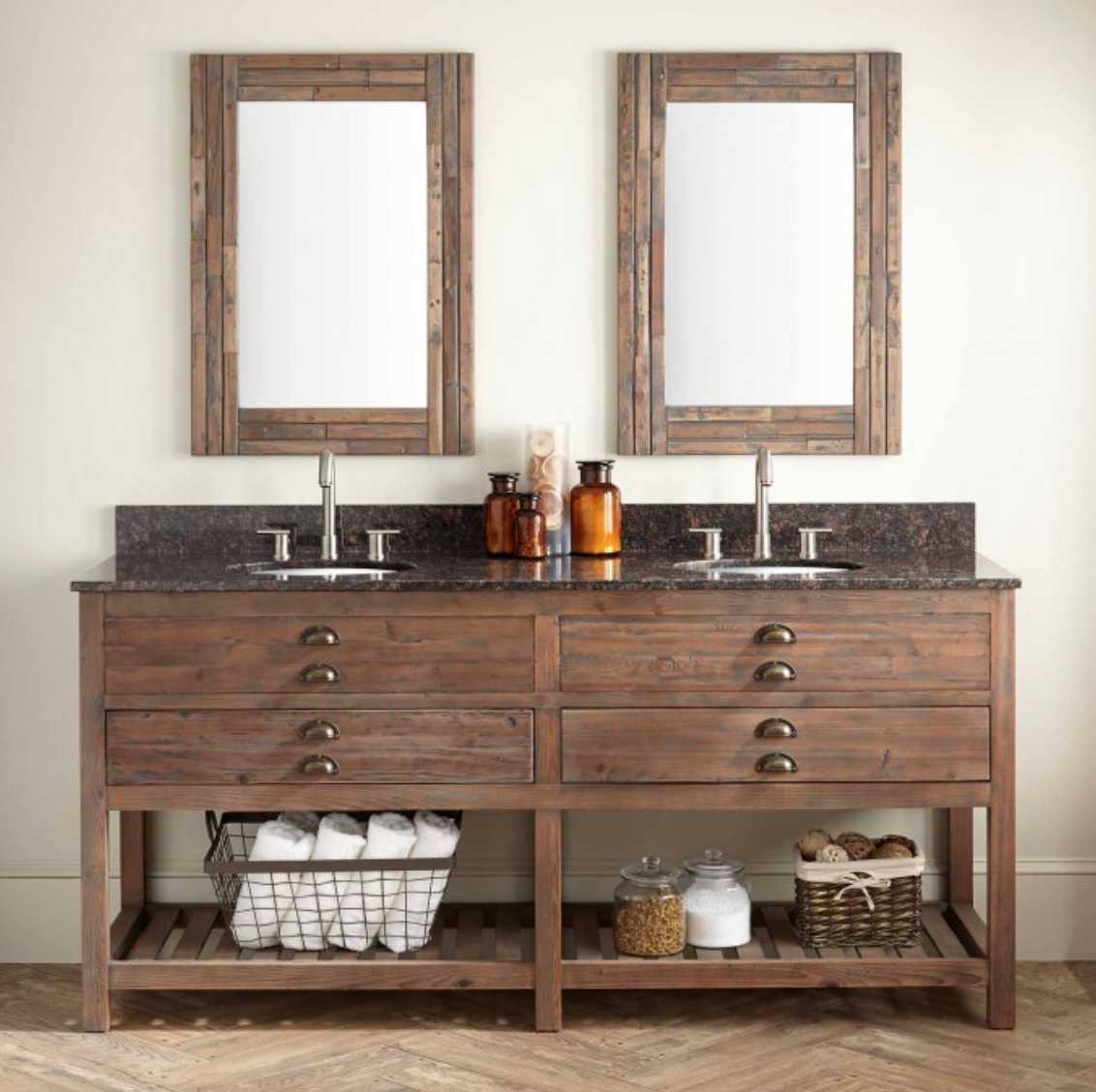 Challenge
Signature Hardware manually sifted through their marketing and merchandising data to uncover insights to move their business forward, which was like trying to find a needle in a haystack. While this approach resulted in some success, they knew it was not the most efficient way to operate.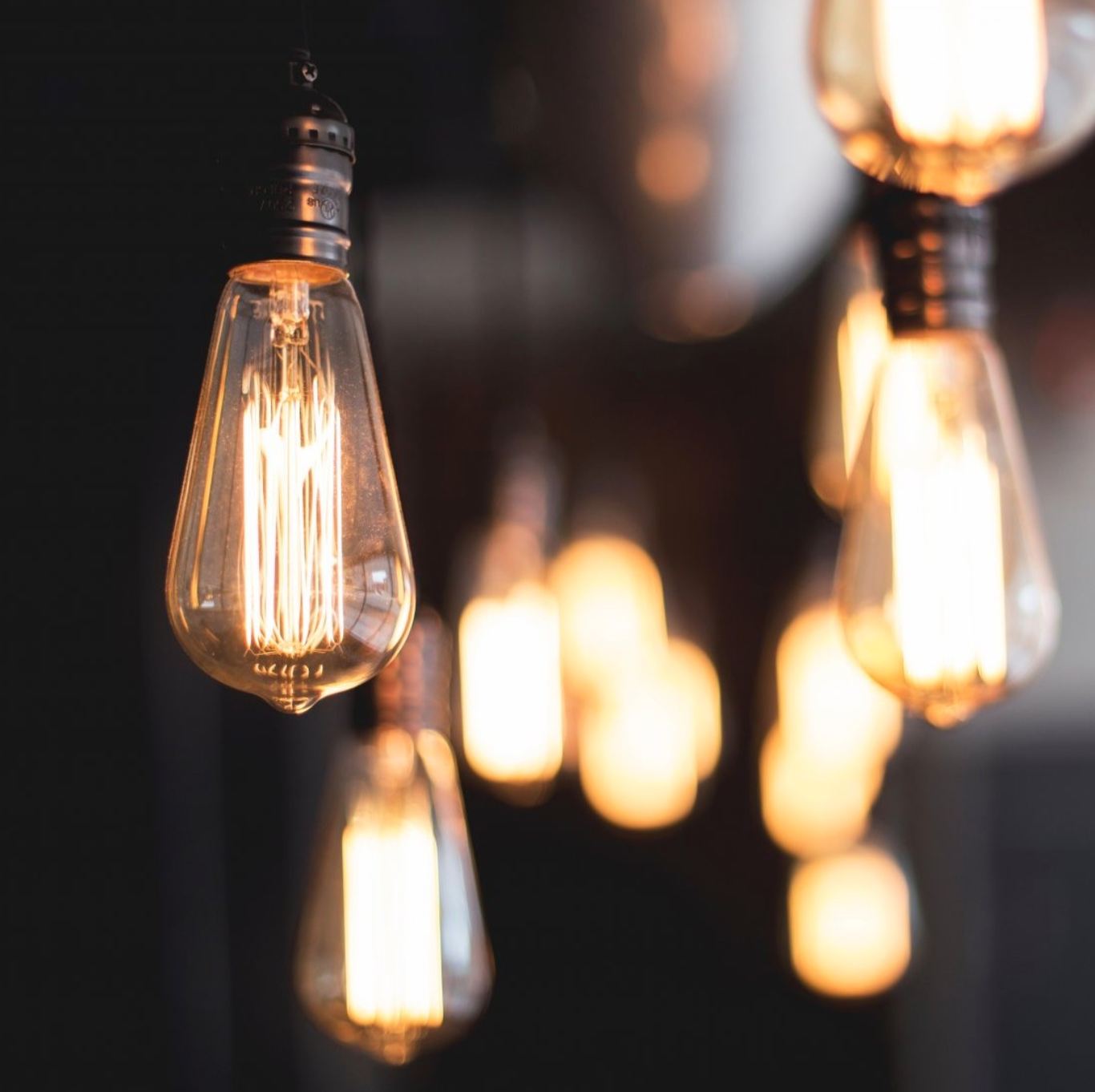 Solution
Signature Hardware turned to Ampd for an efficient, cost-effective way to leverage their data so their ecommerce team could spend more time taking action on insights.

The company wanted a solution that would automatically find products that are over or underperforming across their channels and serve them up directly to the appropriate team member who could best take action on the insight.
Results
Signature Hardware made $125,000 in revenue with Ampd's insights while saving more than 10 hours per week on their employees' workload.
"Ampd cuts out the noise and gives me granularity I can't get anywhere else allowing my team to make quick and well-informed decisions."
—Sean Fisher, director of ecommerce at Signature Hardware
Let's Get Started
Amplify efforts, amplify business