Cordova Outdoors Sees 1,036% Revenue Increase Using BigCommerce & Ampd
Background
It all started when Scott Campbell, founder of Cordova Outdoors, was stuck drinking warm beer on a one-hundred degree day.
As a crab boat captain who recently invested in a new MasterCraft boat, he planned on spending quality time with friends and knocking back a few cold ones, but the inexpensive cooler that came with the boat failed them. Instead of getting frustrated, he got innovative.
After betting his friends that he could dream up something far better to keep their beer chilled, he went on to create the Cordova Cooler. He personally designed the rotomolded cooler and founded the company in 2015, which has since expanded its product lines and offerings.
Now, more aptly named Cordova Outdoors, the company is the leading USA-made brand of rotomolded hard-side coolers, soft-side coolers, and accessories. In the years since launching, the company has seen tremendous growth, partnered with MasterCraft to ensure no others go without cold beer on hot days, and earned recognition from notable brands and outdoor associations.
Challenge
The company started seeing successes and expanding its partnerships with retailers and boat builders, but it wasn't having success with its online business model.
"When I started working at Cordova, the company was spending quite a bit of money on marketing, but we really didn't have an idea where it was going or what effect it was having," said Sean Andreas, ecommerce manager of Cordova Outdoors.
The challenge was two-fold: The company's ecommerce platform wasn't user-friendly—usually ended up causing more problems with payments and updates than it was worth—and without the proper framework in place, it was nearly impossible to understand and maximize their paid advertising efforts.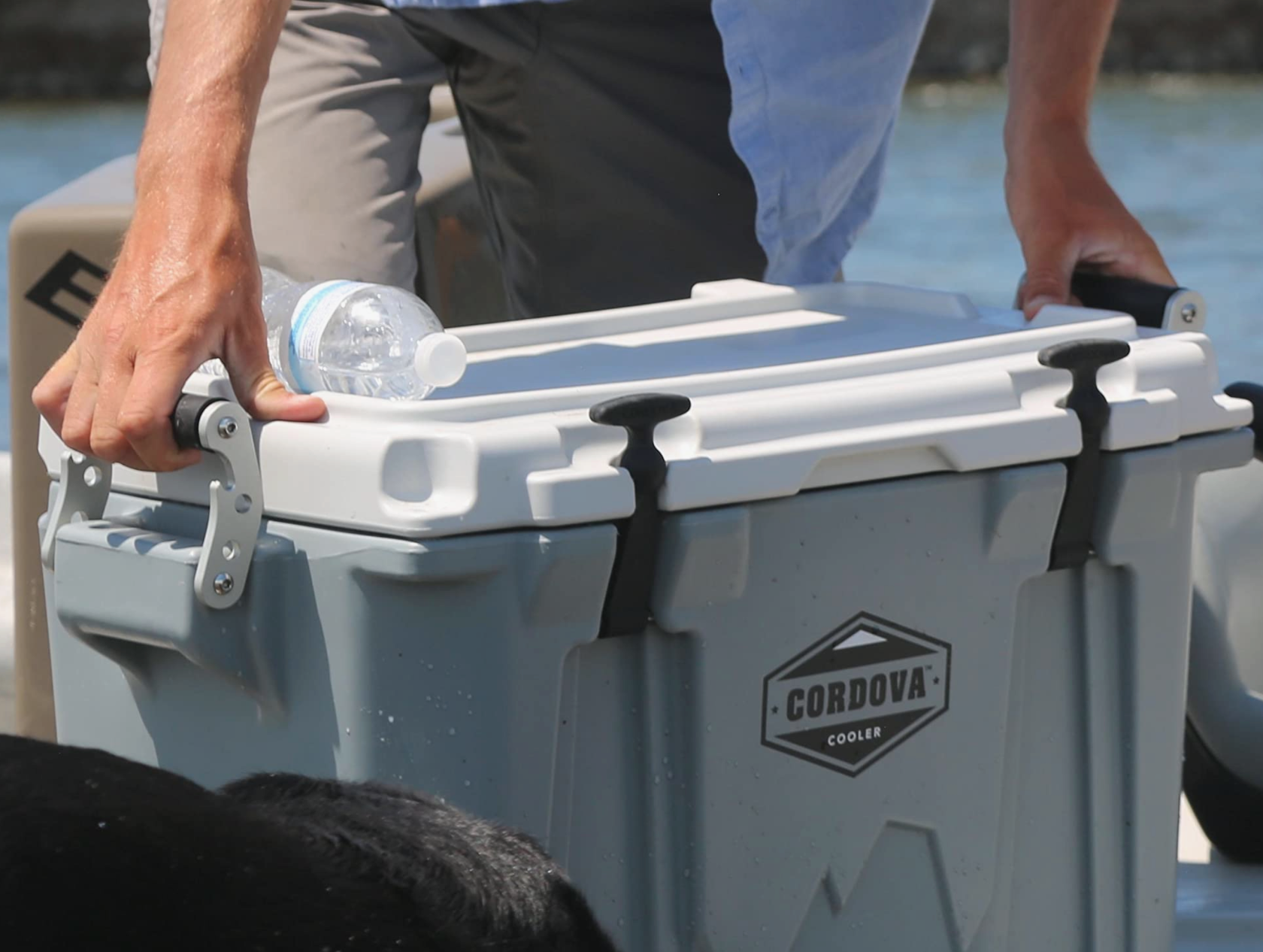 Solution
In January 2020, Cordova Outdoors relaunched its ecommerce operations on the BigCommerce Platform, which eradicated all of the management and processing issues they were seeing with a previous vendor. This switch also allowed the company to seamlessly manage their online product sales and integrate with other necessary tools.
With the business operations in place, Cordova Outdoors then looked to how they'd be able to better scale their sales efforts online by advertising on Google Ads. The company turned to one of BigCommerce's partners, Ampd, which offers the fastest, simplest, and most effective way to launch, manage, and maximize Google Ads.
"Once we began using Ampd, the automated ad recommendations gave us instant visibility into the inner workings of our online activities and allowed us to launch fast campaigns and optimizations right from the platform, in seconds, which ultimately led to incredible results," Andreas said. "Further, if I need to get with the development team to fix something, add photos to a campaign, or recreate some ads, Ampd shows me where I need to refine our strategy."
Cordova Outdoors also uses Ampd to monitor what Google ads are working—and which ones aren't.
"It's a simple, but powerful app that helps us tap into new revenue streams directly from our website," Andreas said. "I can log in and in a matter of minutes, look at the recommended keywords for how I can drive more traffic to my site, and see what the cost per click average is on the recommended bidding for the keywords."
Results
Cordova Outdoors saw a tremendous increase in conversions (246%), orders (1,189%), and revenue (1,036%) by using BigCommerce, Ampd, and Google Ads*.
"Currently, there's probably not a metric out there that we haven't grown in the hundreds, if not thousands, percentile across the board," Andreas said. "We're going to continue to focus heavily on online sales, and we plan to double our efforts next year."
After never previously having traction on Google, they've seen a dramatic return on ad spend with the changes earlier this year—turning a $2,000 spend into $72,000 in sales, approximately a 3,500% ROI.
Having the functionality built into the web platform is crucial to Cordova Outdoors's continued success as they expand into other products and diversify their line-up.
*Metrics represent Apr. 16-Jul. 31, 2020 compared to Jan. 1-Apr. 15, 2020.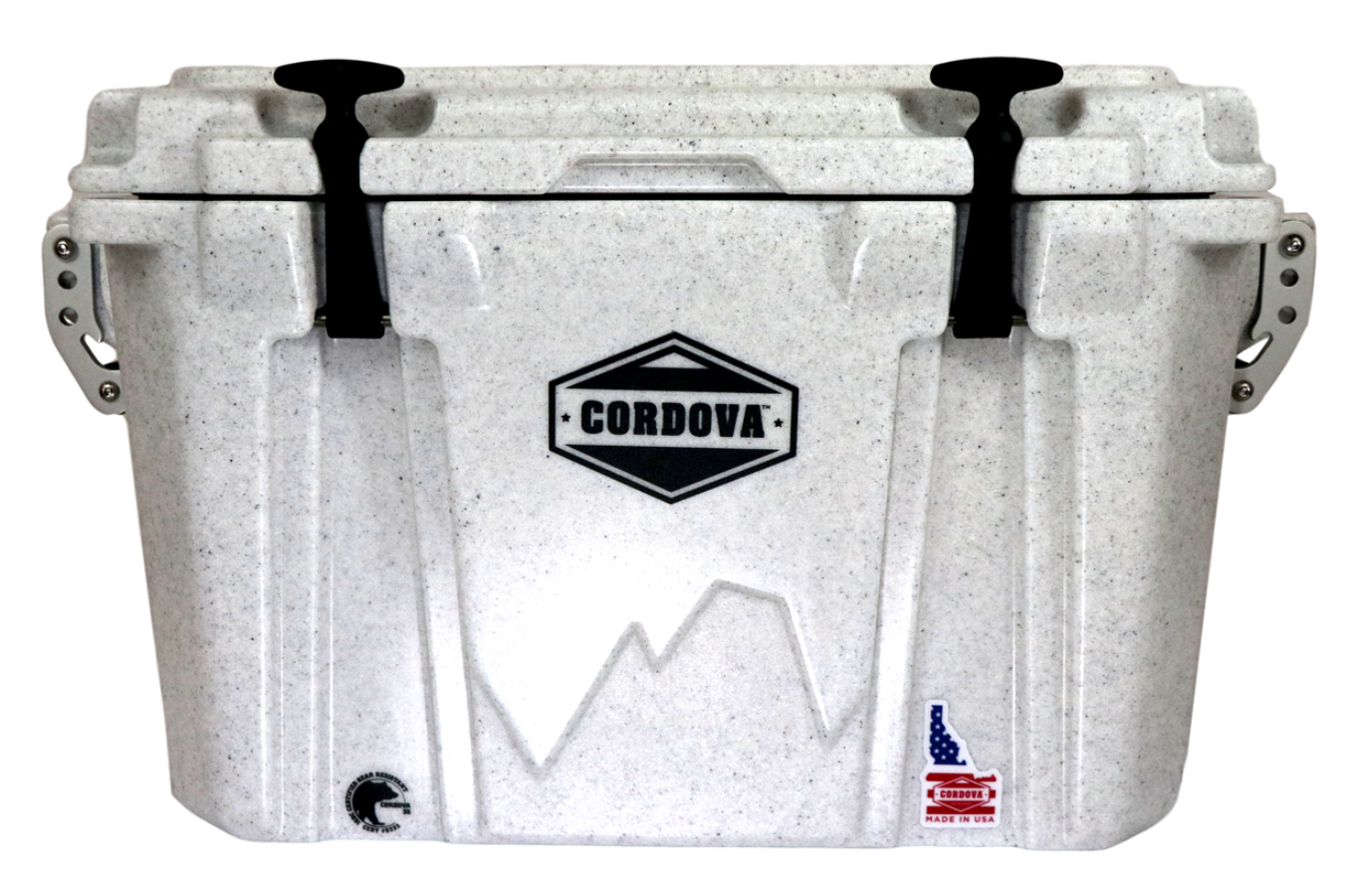 Let's Get Started
Amplify efforts, amplify business