BLUEROCK Tools Sees 1,000% ROAS With Ampd & BigCommerce
Background
BLUEROCK Tools is a specialty industrial and power tool retailer based in Tukwila, Washington.

The focus on a superb customer experience, commercial grade quality, and low prices has been integral to success and cultivating long-term client relationships since the company's formation in 2005.

The BLUEROCK team constantly innovates, redesigns, and improves their product lines to meet growing customer needs and bring the best products to the market.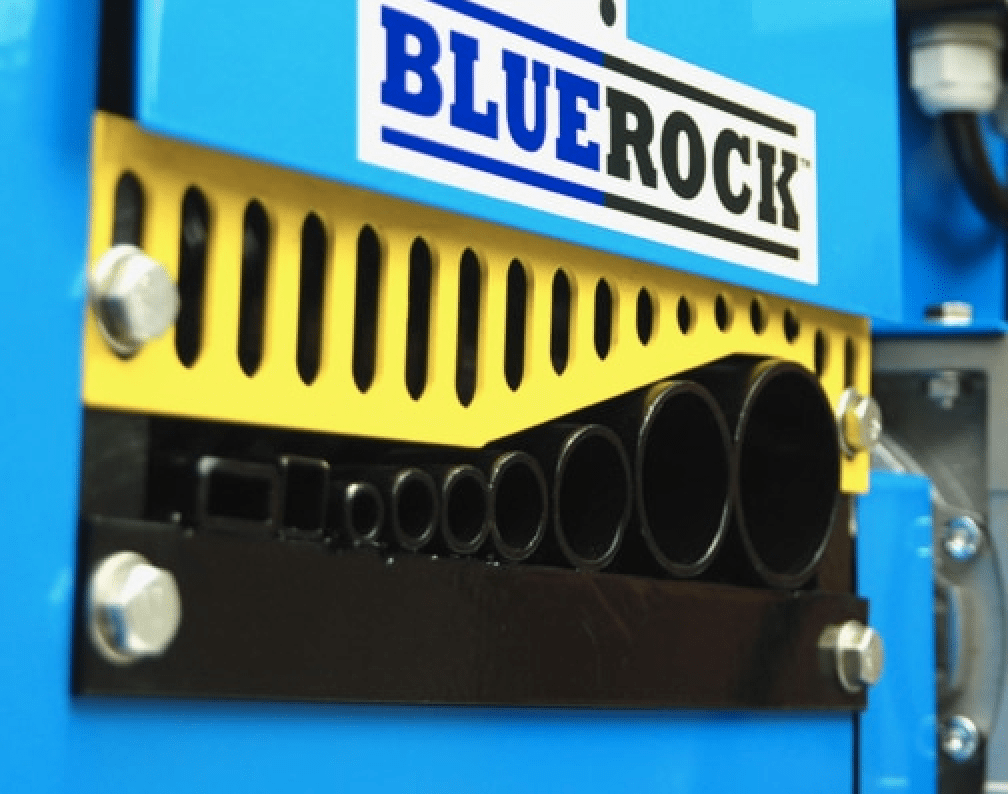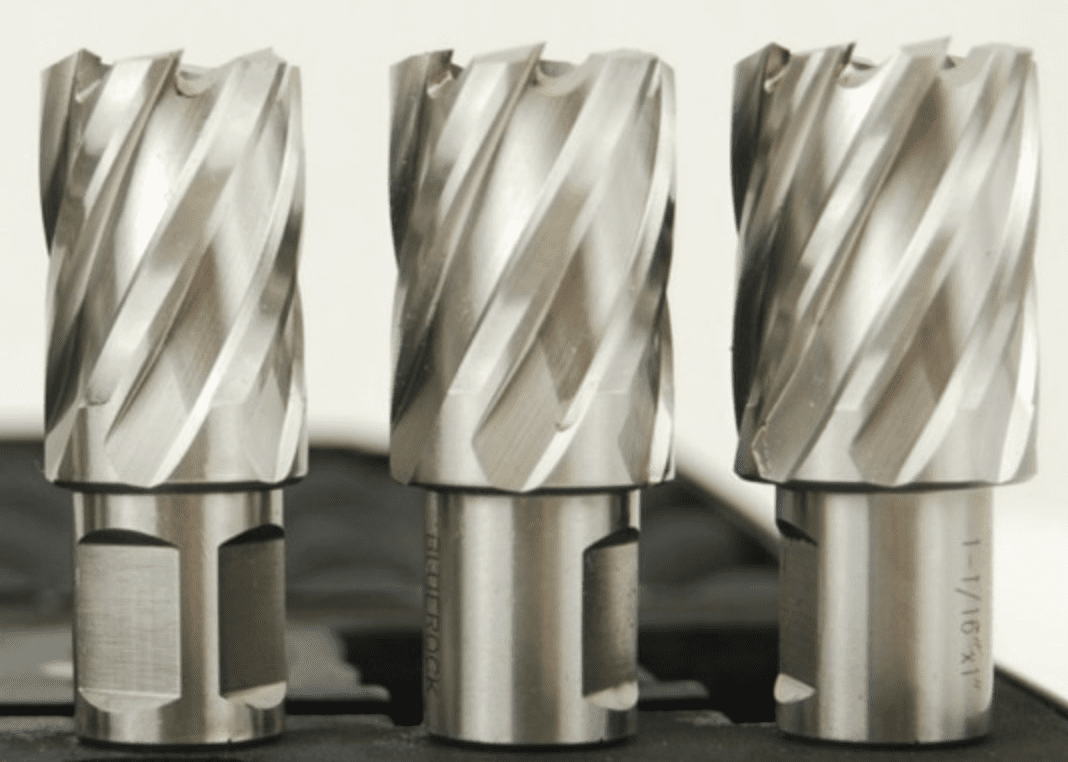 Challenge & Solution
BLUEROCK partners with BigCommerce to provide a smooth shopping experience to their new and existing customers. In addition, the team recently began working with Ampd to more effectively manage their Google Ads account and budget.

Ampd's ad automation toolkit automatically performs the grunt work of hunting for new opportunities, analyzing them, then amplifying Google Ads—giving the team added visibility into what keywords need to be added and how to fine-tune campaigns to maximize their success.

BLUEROCK is empowered to make strong business decisions to better reach future customers as Ampd scans all the data, then only curates data science backed recommendations to increase or decrease spend where appropriate that can be executed with one-click.
Results
In just two months, Ampd has driven thousands of new visitors to BLUEROCK and delivered a 1,000% return on ad spend.
"Ampd helped us immensely and made it very easy to squeeze more revenue from my Google Ads budget. With Ampd's analysis finding the exact keywords and product groups and recommending the appropriate bid adjustments, I was able to increase monthly revenue in a matter of minutes." —Todd Yamashita, Director of Operations & Sales
Let's Get Started
Amplify efforts, amplify business