Digital Advertising Agency Cuts Workload While Maximizing Results
Background & Challenge
A digital advertising agency based in the U.S. runs paid marketing campaigns for its diverse client base.
Because the team is ROI-driven and budget-conscious, they need to scale and do more work with less hours—but it takes precious time for employees to grow to understand the business goals and knowledge of each individual client, meaning that Google Ads optimizations and other changes don't happen as often as they should.
Solution
The agency partnered with Ampd to help optimize their client accounts with the goal of making a bigger and deeper impact across multiple accounts in a smaller amount of time.
The most important factor in their success is making timely bid adjustments—and Ampd's daily curation of recommendations makes it easy to make changes in one-click.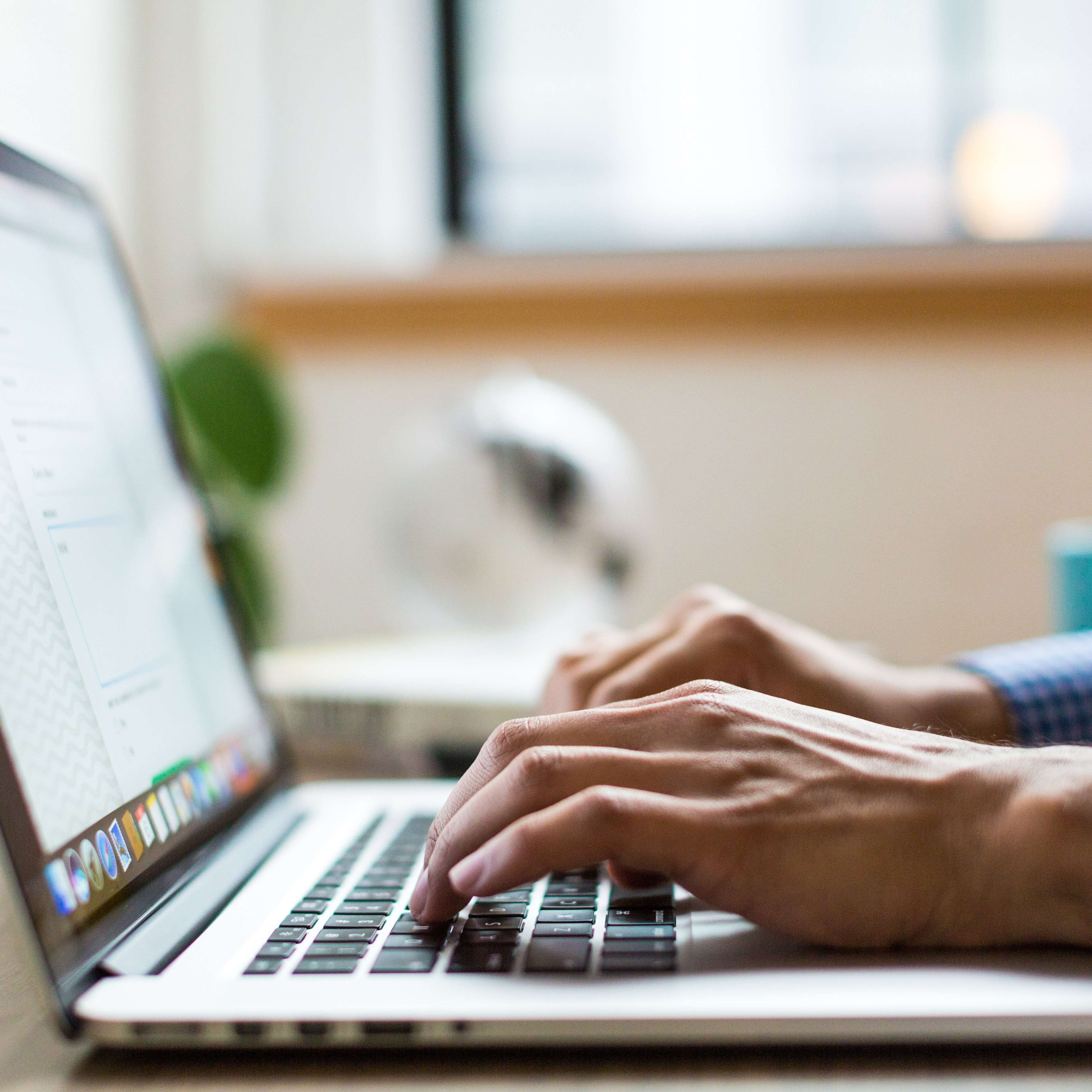 Results
In a side-by-side video comparison of optimizing ads for a client account, the agency saw a reduction in Google Shopping and Google Search bid changes from minutes per change to seconds per change with Ampd—meaning that employees are able to do their jobs 9x faster with Ampd, bringing efficiency to the agency team and even better results for the client.
Cutting down on that time is crucial for an agency setting, where maximizing results without adding hours is crucial to success.
"Ampd helps me blast through optimizations without going down a rabbit hole of small details," a director at the agency said. "This allows me to focus more on optimization and results while freeing up my time for other tasks."
Let's Get Started
Amplify efforts, amplify business