Scale and optimize external ads to Amazon for all your clients
Our Agency Certification assures you are ready to optimally leverage Ampd for your clients.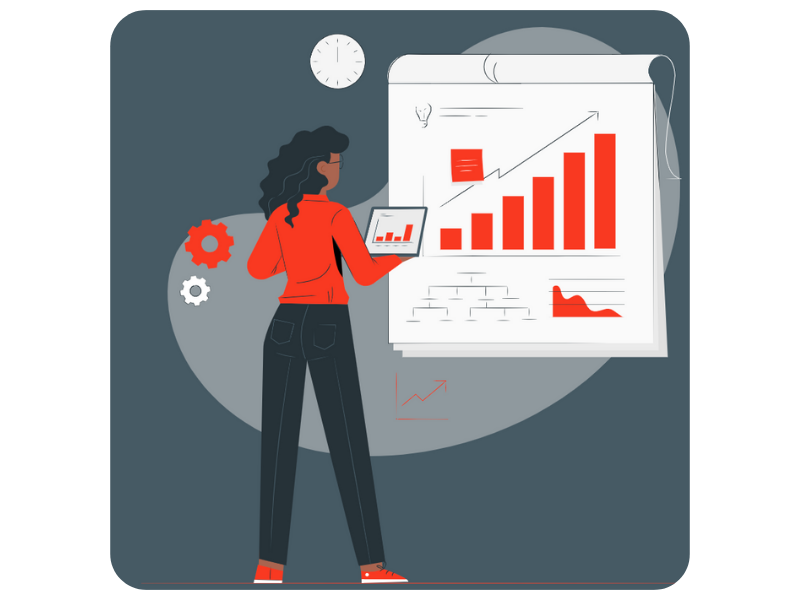 Win more clients with innovative solutions.

Having Ampd as a technology partner means you have the best external ads to Amazon solution available.
As an Agency Certified Partner, Ampd:
Allows you to expand the services you offer your clients

Amplify external ads to Amazon with full attribution

Get top performance by earning and deepening your Ampd Certifications
Tap into the 8.5 billion searches per day on Google to find new customers and take your clients to the next level with Google Ads.
Ampd certification empowers agencies through an onboarding process that includes:

Assistance understanding which products are best suited for quick success on Google Ads
Private onboarding meeting with Ampd's agency focused team.

Ampd's Agency portal filled with instructional "how to videos" designed to help you deliver incredible results to your clients

A complimentary 60-day campaign optimization review by Amp experts
Why Google Ads?
Increase monthly revenue (new channel of customers)
10% Brand Referral Bonus - are you getting your Bonus?
Maximize Amazon's preference for external traffic
Rank management with external traffic
Why Ampd?
Amazon's Premier Attribution Partner
Automated full Amazon Attribution with keyword level data
Up to $500 Google Ad credit for each brand
Google's impact on your Amazon sales, together in one view
Enroll now
Interested in becoming certified?
Ampd empowers leading Agencies to unlock Google Ads and drive growth to their clients.
Reach out to us today to see if you qualify to access Ampd's private agency portal, pass Ampd's certification test, and start finding new customers and drive Amazon's rank with Google Ads.