Turn 3 Billion Daily Google Product Searches Into Sales
Ampd is the Most Powerful G2A Solution on the Planet
Increased Marketshare

Higher Product Rankings

Lower Ad Costs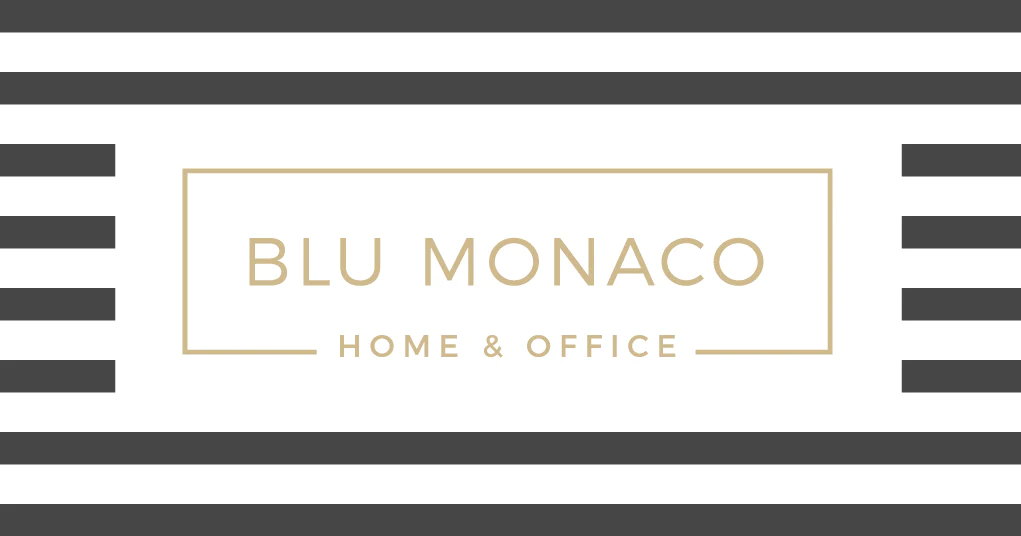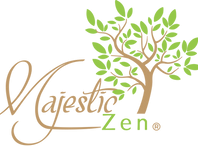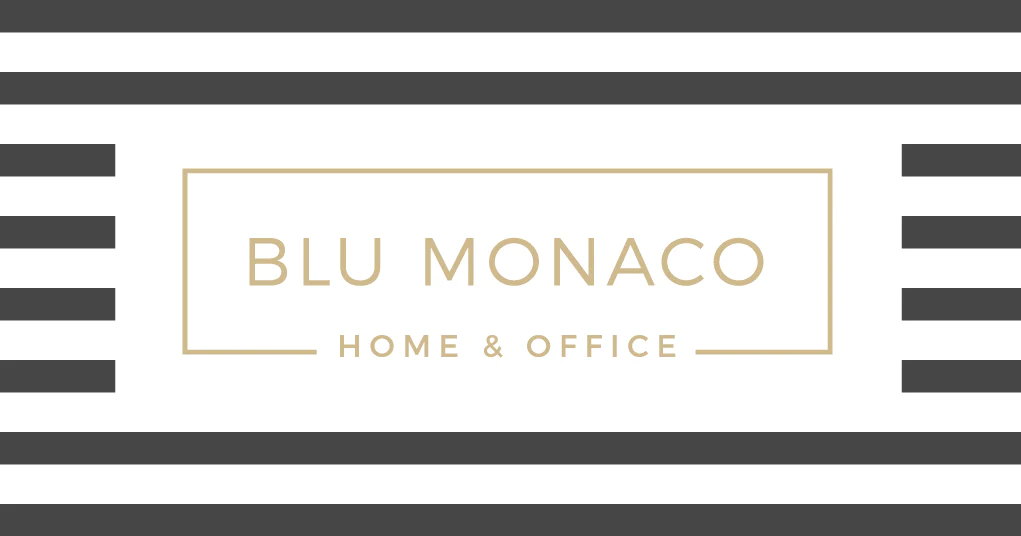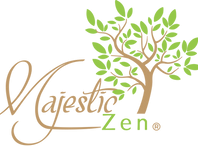 Want to Win on Amazon? Put Google Ads in the Game.
With Amazon PPC costs and corporate competition rising, Sellers need to start leveraging Google's massive influence.
35% of product searches begin on Google

51% of shoppers surveyed say they use Google to research (Bloomberg)

Amazon spends $5 billion a year on Google Ads because it works

3 billion product searches per day originate on Google
Powered by Data Science. Managed by Experts.
ROI on Steroids.
Ampd Pro brings your brand the power of cross channel, keyword-level attribution, combined 25 years of Google Ads expertise.

Keyword conversion data
Ampd reveals which keywords are converting allowing customers to improve ACOS

Attribution across ASINS
Ampd sets tracking across all ASIN variations to account for all sales

Automated Optimizations
Ampd automates keyword action to guarantee the best results
The Supercharged Google Ads Solution
For Amazon Sellers and Agencies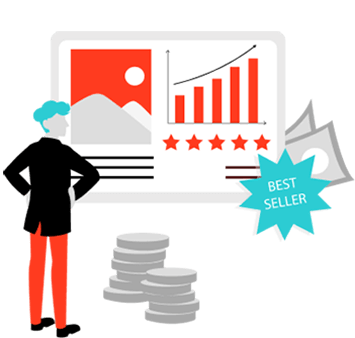 Introducing our new ROI Tool: The Ampd Benchmark!
Benchmark the performance of Google Ads for your Amazon ASIN
Built with Google. Amazon Ads Verified Partner.
Trusted by Sellers.
Ampd is the leader in bringing Google Ads shoppers to Amazon, opening the door to increased revenue, higher brand and product rankings, and reduced ad costs.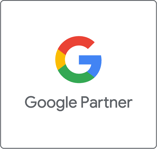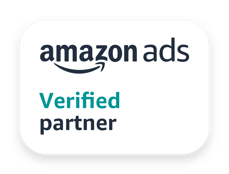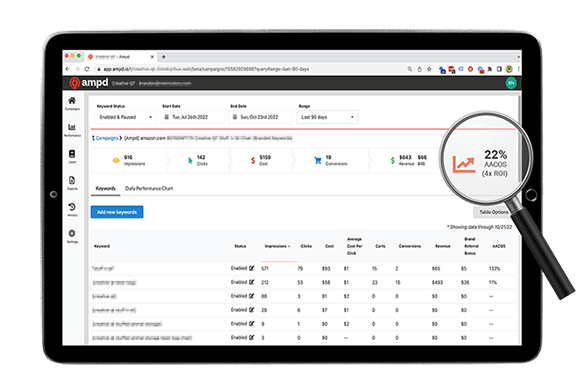 Watch Your ROI Grow From The Ampd Dashboard
For the first time in history, Ampd's new technology lets Sellers optimize Google Ad campaigns using keyword level "add to cart" and "conversion" data from Amazon! Simply pause the keywords that aren't performing well and focus your budget on the keywords that are.
Need Another Reason to Get Ampd? We'll Give You Two
Maximize Incentives from Both Google and Amazon
$500 in Ad Credits from Google
When you create a new ad account with Google, you are eligible for $500 in ad credits, right out the gate.
Qualify For a Brand Referral Credit from Amazon
Ampd's unique ability to fully attribute Google clicks to Amazon sales maximizes this credit, offsets your advertising expenses, and increases ROI.